Swag Sundays: Which NFL players had the best gear from Week 1?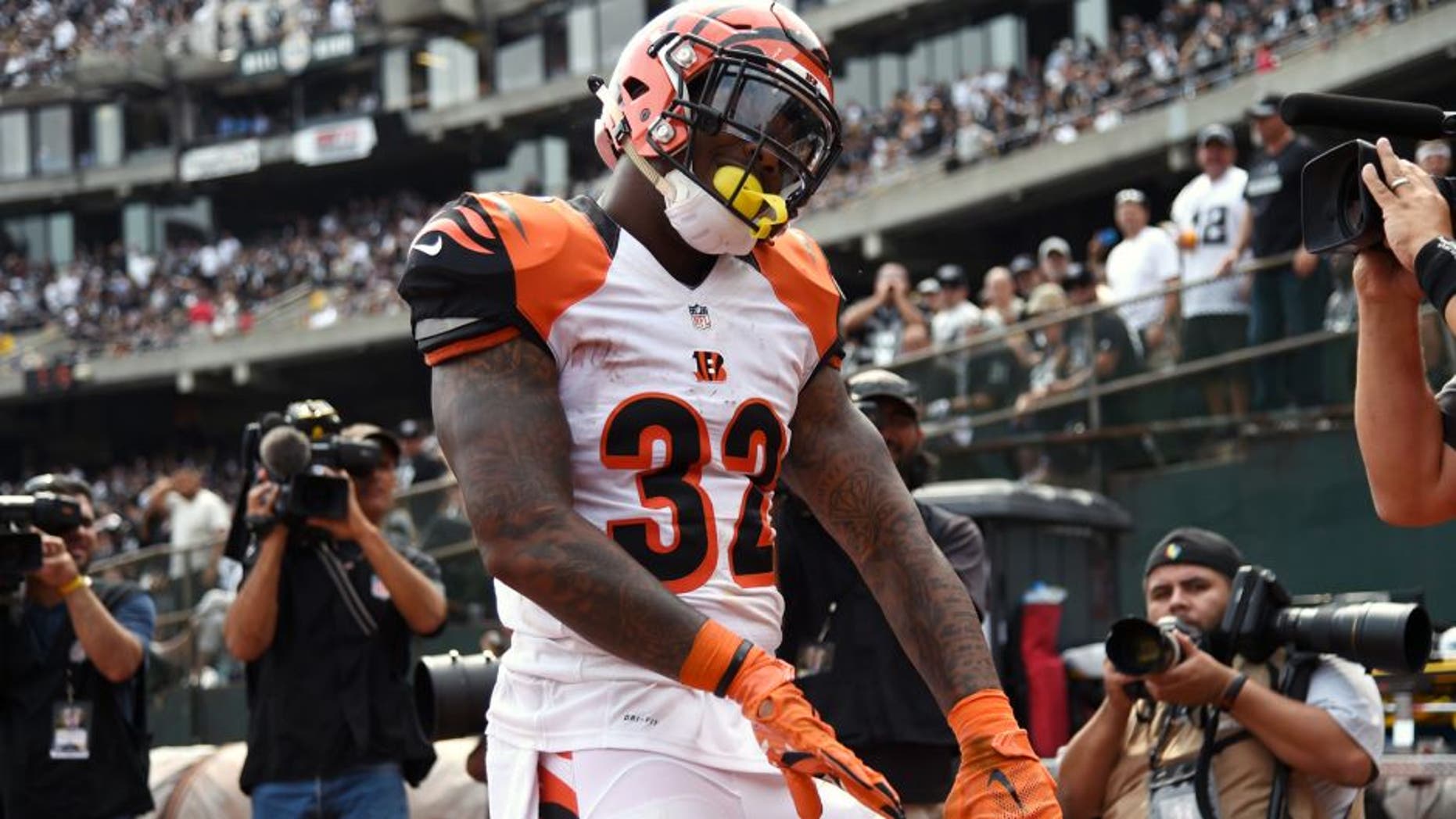 "If you look good, you feel good. If you feel good, you play good. If you play good, they pay good."
Hall of Fame cornerback Deion Sanders uttered those words decades ago, but they still carry weight in today's NFL.
That's why FOXSports.com is going to recognize which players have the most swag each Sunday. A few words of advice: Details are everything. Whether it's a chromed up visor or flashy footwear, you will find all of the best looks in this weekly series.
Make sure to vote below and check back to see who is taking home the hardware.
In Week 1, candidates across the league put their look on display, but these four stood out from the pack:
Bears WR Alshon Jeffery
Chiefs TE Travis Kelce
Bengals RB Jeremy Hill
Titans WR Kendall Wright