Seahawks in wait-and-see mode regarding injuries to Irvin, Richardson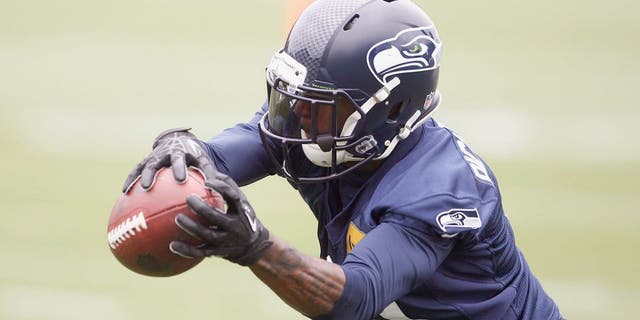 NEWYou can now listen to Fox News articles!
Wide receiver Paul Richardson hurt him hamstring in his season debut. Joe Nicholson USA TODAY Sports
Seattle Seahawks coach Pete Carroll did not shed much light Monday on the severity of injuries to linebacker Bruce Irvin and wide receiver Paul Richardson.
"Pending was the word that they put on it, and we'll figure out what that means," Carroll told reporters. "That means that we don't know yet. But they legitimately have a hamstring, they legitimately have a knee."
Irvin hurt his knee during the fourth quarter of Sunday night's 39-32 loss to the Arizona Cardinals. Following the game, Carroll said the fourth-year linebacker, who has 4 1/2 sacks, was dealing with a sprained medial collateral ligament.
Richardson hurt his hamstring on a 40-yard reception in the second quarter that set up Seattle's lone first-half touchdown. It marked the season debut for Richardson, who had been rehabbing from knee surgery.
Carroll said running back Marshawn Lynch, listed as questionable for the game with an abdominal injury, was "a little sore but we'll see how it goes."