Sarkisian: USC administrators are examining conflicting stories about Josh Shaw's injury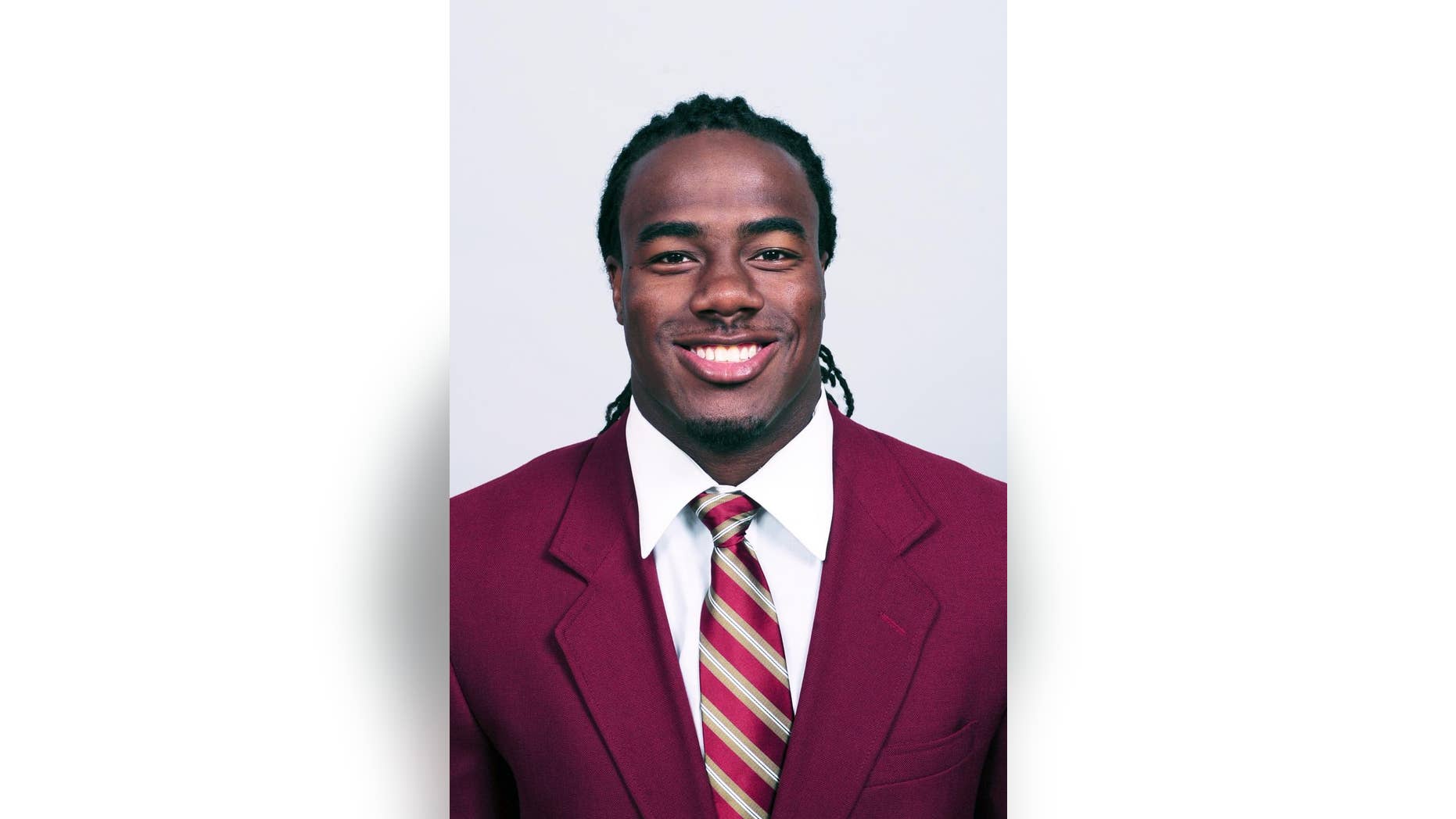 LOS ANGELES – Southern California administrators are examining the conflicting stories surrounding the injuries of cornerback Josh Shaw, whose heroic tale of rescue has been disputed.
USC coach Steve Sarkisian still wants to know the truth about Shaw's two high ankle sprains, but has turned over the investigation to school officials while he attempts to focus on his debut against Fresno State on Saturday.
Two of Shaw's defensive teammates with the 15th-ranked Trojans acknowledged shock Wednesday at the situation, but remained supportive of their fifth-year senior captain.
Shaw told the school he sprained his ankles by jumping off a balcony onto concrete to rescue his 7-year-old nephew from drowning. Callers to the football program have disputed Shaw's version of events, and Sarkisian says USC is still trying to figure out what happened.