Rob Ryan blasts Saints, says he was fired for doing 'damn good job'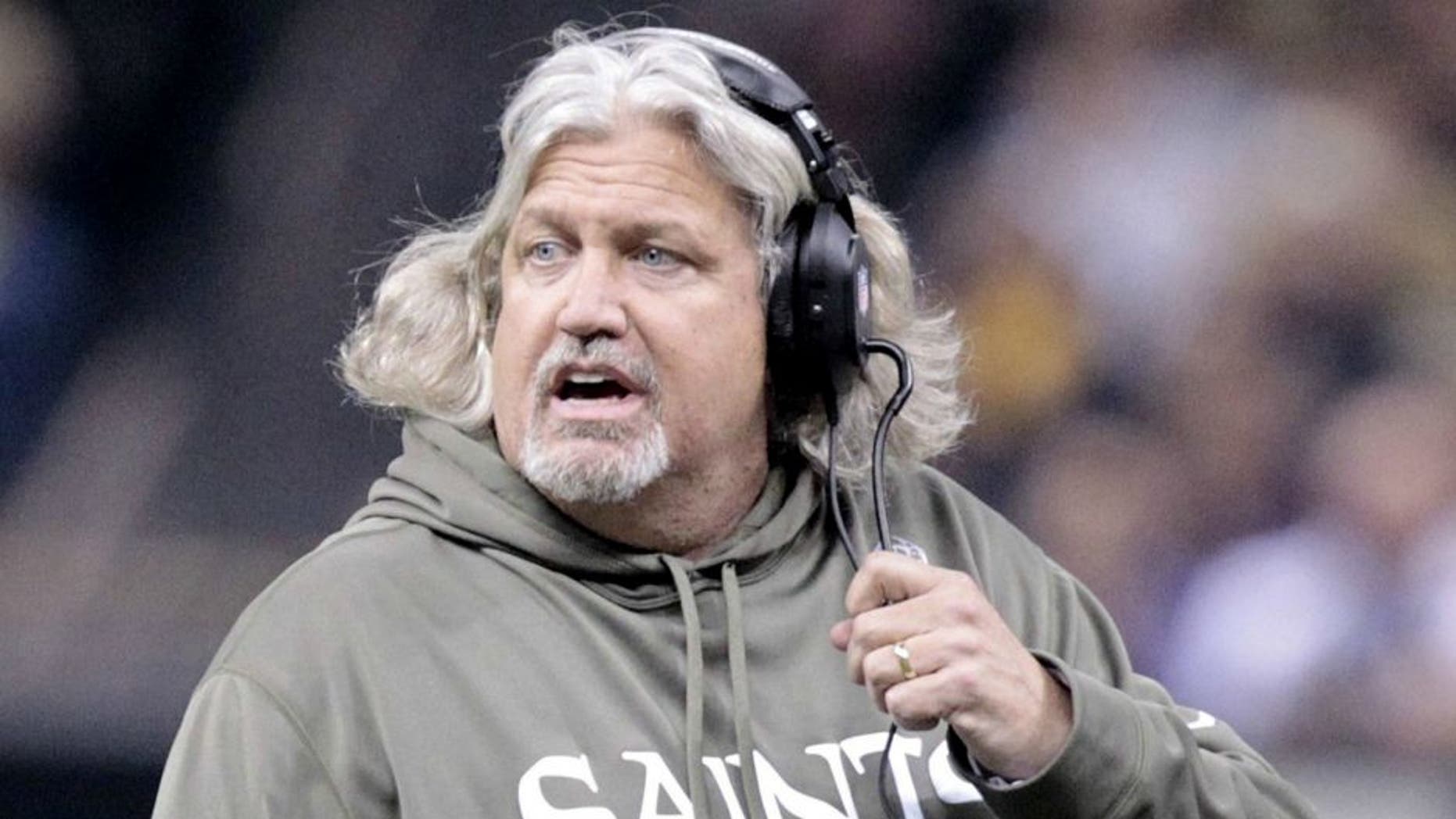 The Ryan twins have been reunited in Buffalo, with head coach Rex Ryan hiring Rob Ryan to serve as assistant head coach/defense. There should be no lack of entertainment, and the Bills hope there also will be no lack of success.
The Ryans spoke to MMQB about their past, present and future in football and, as you'd expect, provided plenty of eye-catching quotes. The most interesting comments involved Rob discussing his time as the New Orleans Saints' defensive coordinator.
Rob on why he was fired after two-plus seasons with the Saints:
"The last two years in New Orleans were a waste of time for me. ... I need to be in a multiple system. I was hired to be in a multiple system in New Orleans, and I did a damn good job and got fired for it. ... Everyone wants to run Seattle's defense. They should have hired a Seattle coach. I did the best job I could. Under the circumstances, trust me, I did the best job I could. I'll be better anywhere else."
Rob on whether he has any regrets about his time with the Saints:
"I did the best job I could. And it wasn't good enough. They should have fired me. They probably should have fired everybody that made that decision to go in that direction. Now I'm going to move my whole family over here to Buffalo for a reason: to go kick everybody's ass, including theirs. ...
"The only thing I regret is two years ago, when this [scheme change] was going to happen, I should have gone into Sean [Payton] and talked to him. Sean is a good person. I didn't, and I just let it happen, so I deserve what I got. Look, I have been fired before. But I get pissed in New Orleans because I know I am better than that. I am a way better coach than I was allowed to be, and that's just the truth."
Rob on how things will be different in Buffalo:
"I am not going to sit on my hands, like I did in New Orleans. The biggest mistake I think I made in New Orleans was sitting on my hands and collecting a paycheck, instead of going in, knowing it was wrong and fixing it."