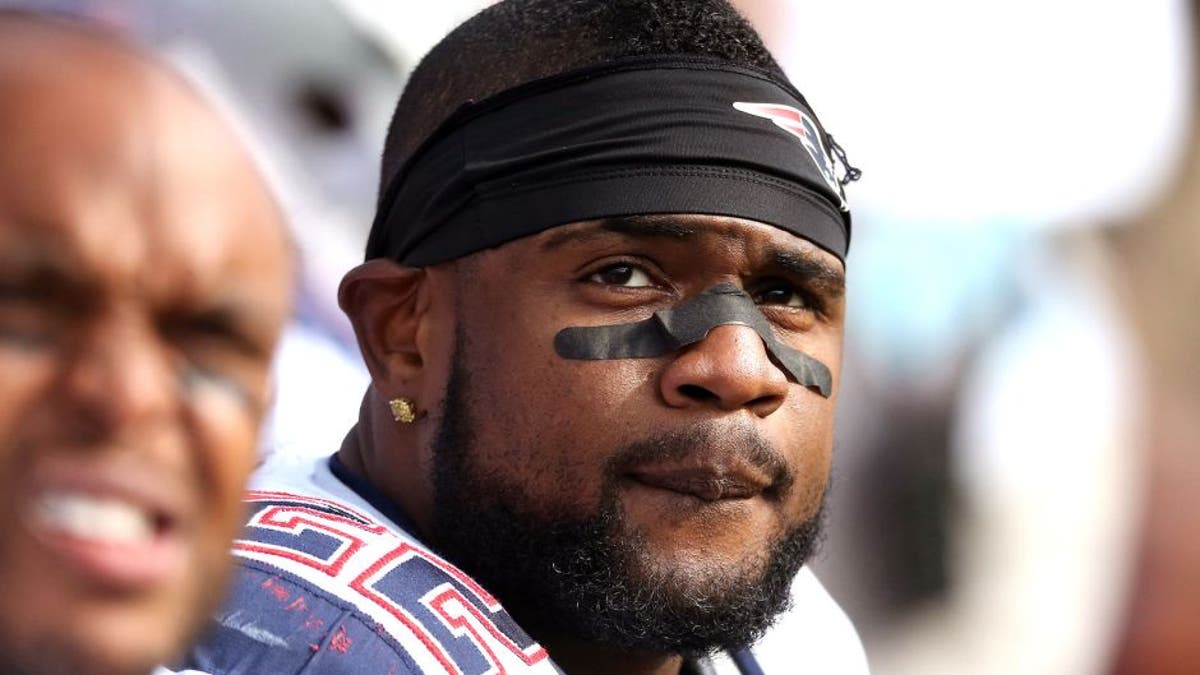 The New York Jets signed free agent running back Stevan Ridley this offseason knowing he may not be ready for the start of the regular season after coming off a torn ACL and MCL. They have enough depth at the position to allow Ridley to take his time in recovering as the Jets don't want to rush him back.
Well, it looks like the depth will be tested as Ridley is likely to start the season on the PUP list, according to Manish Mehta of the New York Daily News.
Placing Ridley on the regular season PUP list would keep him out for the team's first six games of the season, and wouldn't be able to practice during that time either. It's certainly not what the Jets had hoped for when they signed Ridley, but it was always a possibility.
Ridley played in just six games last season before tearing his ACL. In 2012, he rushed for a career high 1,263 yards and 12 touchdowns.
Chris Ivory remains the starting running back, with Bilal Powell, Zac Stacy, and Daryl Richardson behind him on the depth chart.
(h/t Manish Mehta)