Report: Former Leafs coach Ron Wilson planning for 'final chapter'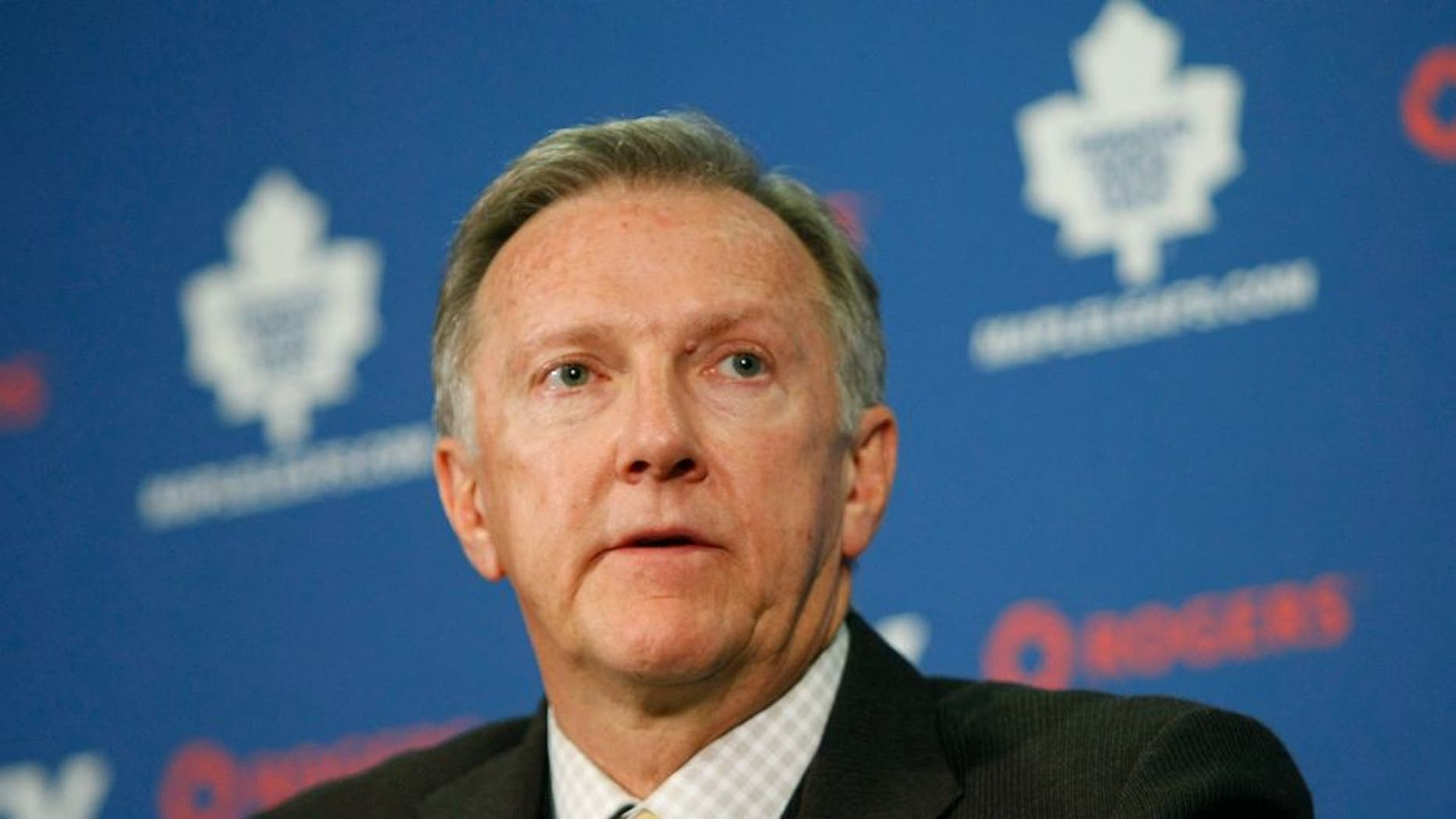 It has been three years since former Toronto Maple Leafs coach Ron Wilson held a job in the NHL. It's no surprise, then, that the 60-year-old might be eyeing the end of his high-profile coaching career.
Wilson will serve as the coach for the United States' World Junior Championship team this year, but instead of using that post as a launching board, TSN's John Lu reported that Wilson is viewing the position as a finale.
"Wilson doesn't intend to leverage potential success at this tournament into another professional job," Lu said in a TSN report. "He considers this a chance to write a satisfying final chapter to his coaching career with USA Hockey."
Wilson enjoyed an 18-year NHL coaching career, splitting time among four separate teams. After he was fired by the Maple Leafs in 2012, Wilson's career record behind the bench stood at 648-561-101-91.
Although Wilson was born in Canada, he moved to the United States when he was 12 years old and holds dual citizenship in both Canada and the United States. He coached the US Olympic hockey team twice, guiding the team to a silver medal in 2010 while leading the team to a quarterfinals loss in 1998 at the Nagano Olympics.
(h/t The Score)