Ranking active drivers with the most restrictor-plate wins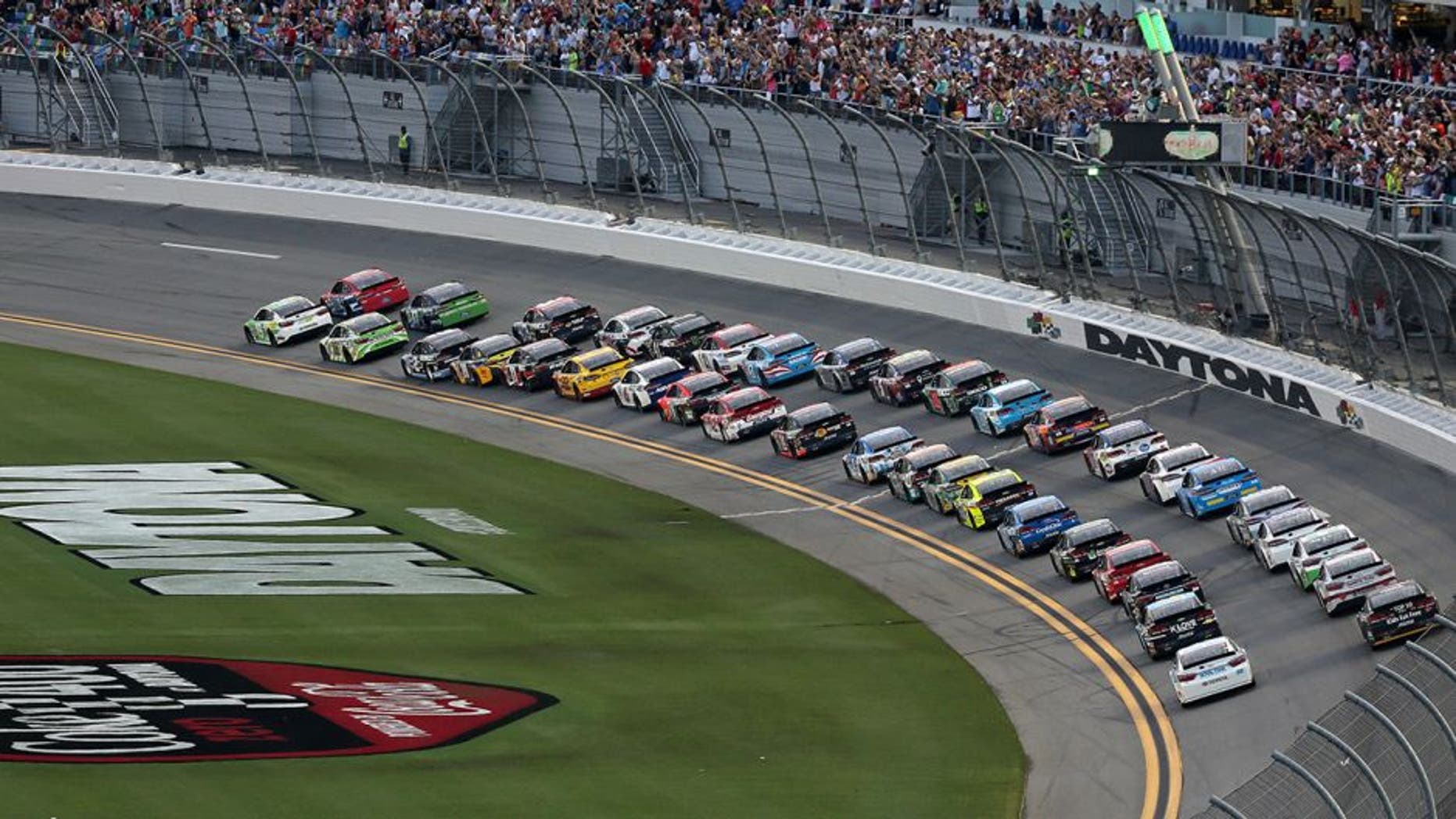 Brad Keselowski's dominating victory in Saturday night's Coke Zero 400 at Daytona International Speedway was significant for several reasons.
It was Keselowski's 20th career NASCAR Sprint Cup Series victory and the 100th Cup win for Team Penske, both impressive numbers.
And it was also Keselowski's fifth restrictor-plate track victory, which ties him for second among active NASCAR drivers.
In fact, just seven active drivers have more than two plate-track victories each. Here they are:
KEVIN HARVICK, 3 -- In 2007, Harvick scored an electrifying victory in one of the most memorable Daytona 500s ever, edging Mark Martin by half a fender at the start-finish line.
MATT KENSETH, 3 -- An underrated plate-track racer, Kenseth has two Daytona 500 victories to his credit, both when he was driving for Jack Roush. The first came in 2009, the second three years later.
JAMIE MCMURRAY, 4 -- For his entire career, McMurray has just seven race victories. But four of the seven were in plate races with two each at Daytona and Talladega.
JIMMIE JOHNSON, 5 -- When you've won six championships, it's a pretty good sign that you are strong in every racing discipline, which Johnson certainly is. He won the Daytona 500 in 2006 and 2013.
TONY STEWART, 5 -- Among his five plate-track victories, Stewart has won the Coke Zero 400 four times, which is tops among active drivers. He also has a Talladega victory to his credit.
BRAD KESELOWSKI, 5 -- In 2009, Keselowski won his first Cup race at Talladega, in a wild finish that saw Carl Edwards wind up in the catch fence. This year's Coke Zero 400 was his first Daytona victory.
DALE EARNHARDT JR., 10 -- As good Keselowski has been lately, Earnhardt remains in a class by himself at plate tracks. He won the Daytona 500 in 2004 and again in 2014. Las year, he had two victories and an average finish of 1.75 in four plate races.