Possible concussion sidelines John Wes Townley for Eldora truck race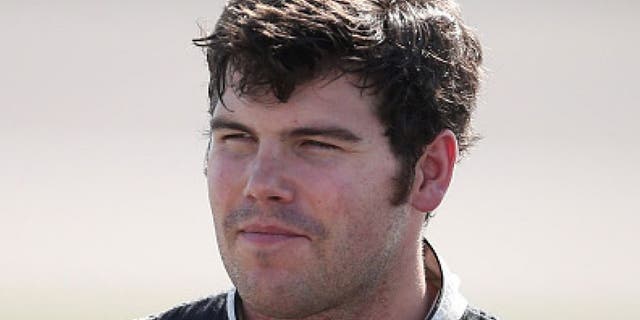 NEWYou can now listen to Fox News articles!
John Wes Townley remains under treatment for a possible concussion and will not compete in Wednesday night's NASCAR Camping World Truck Series race at Eldora Speedway, according to a statement released by the team Monday afternoon.
Brady Boswell will take Townley's place behind the wheel of the No. 05 Athenian Motorsports Chevrolet at Eldora.
The 19-year-old Boswell, like Townley, is a resident of Watkinsville, Ga. Both drivers are graduates of North Oconee High School in Bogart, Ga.
Parker Kligerman will substitute for Townley in Friday night's ARCA Sioux Chief PowerPEX 200 presented by Jive at Lucas Oil Raceway in Indianapolis.
Townley suffered his injury during a Camping World Truck Series race at Gateway Motorsports Park near St. Louis on June 25, when he wrecked twice and then got into a fight with Spencer Gallagher on the track following the second incident. Both drivers were fined and placed on probation through Dec. 31 for their roles in the fight.
According to his team, Townley is scheduled to be re-evaluated by his physician on next Monday. The team said Townley anticipates gaining medical clearance to return to competition in ARCA and the NASCAR Camping World Truck Series for events the following week at Pocono Raceway.