Pereira: Could Tom Brady's overturned suspension cause a labor stoppage?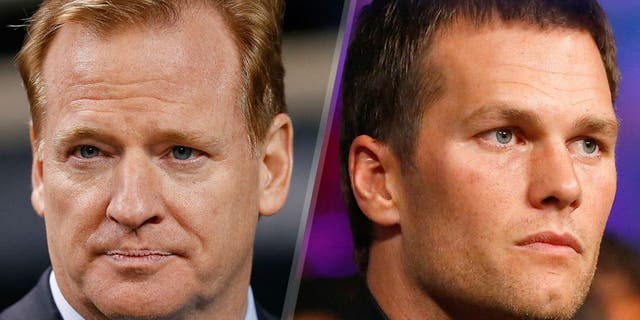 NEWYou can now listen to Fox News articles!
The NFL and players' union is in its fifth season since the latest collective bargaining agreement was ratified.
With commissioner Roger Goodell acting as the judge, jury and executioner when it comes to discipline, Judge Richard M. Berman's ruling that nullified Tom Brady's four-game suspension could be a point of emphasis down the road.
FOX Sports NFL rules analyst Mike Pereira explains why this could be an issue for NFL owners in the 2021 labor negotiations in the video above.
The league has been pummeled in recent years and owners aren't happy. The NFL hasn't had a lockout since 1987, but Pereira believes Deflategate will be a prevalent issue going forward.