Patriots restricted free agent Malcolm Butler to visit with the Saints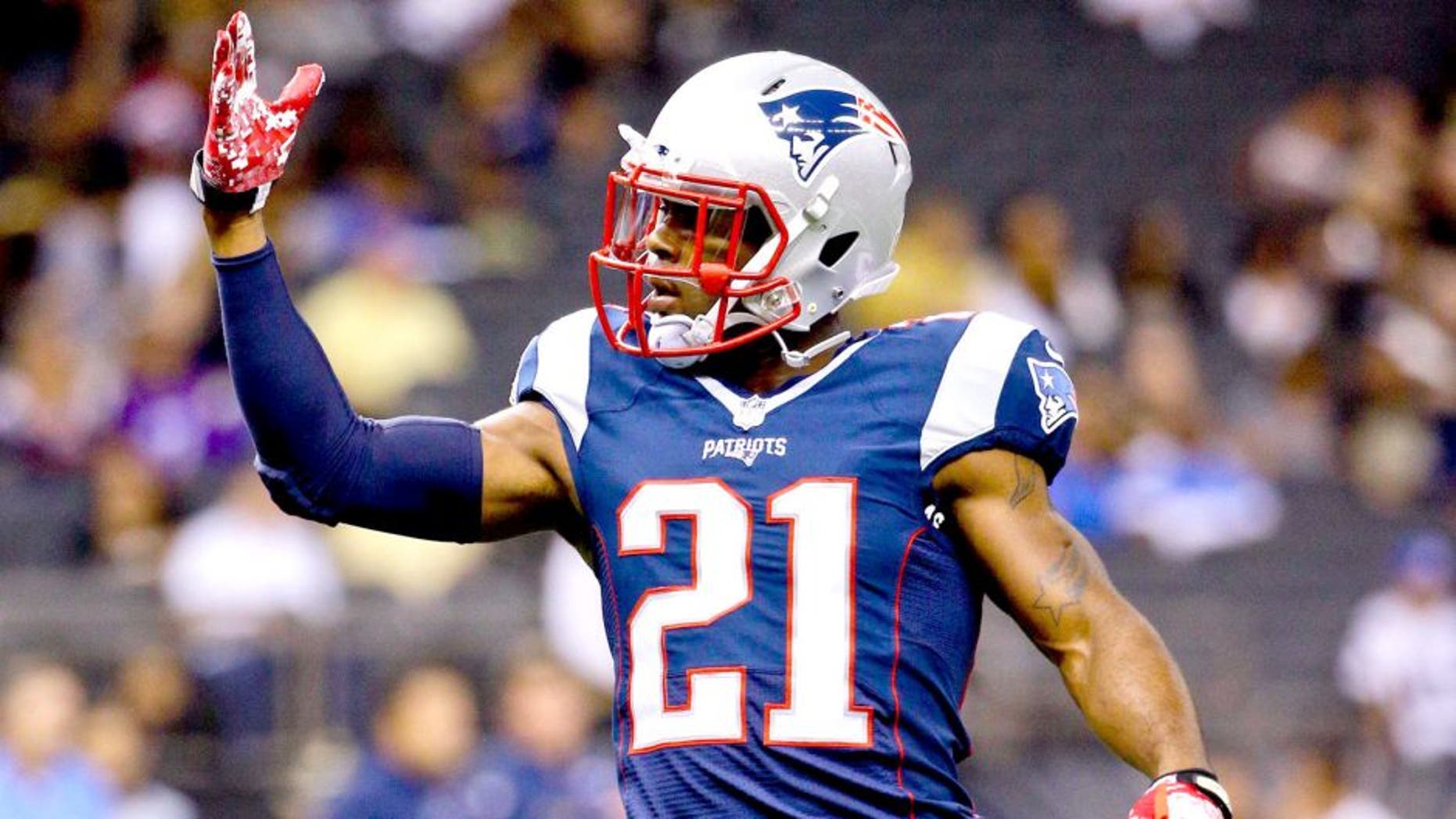 The New England Patriots have already made three huge trades, landing Brandin Cooks, Dwayne Allen and Kony Ealy in the past week or so. As big as those moves were, they may not be done yet.
Restricted free agent Malcolm Butler, who's been at the center of trade talks, is visiting the Saints on Thursday. Sean Payton shared the news with the Associated Press.
This is noteworthy because Butler could easily be on the move. If the Saints sign him, the Patriots have the chance to match their offer. In the event that the Patriots don't want to do that, they'll receive the No. 11 overall pick in the draft from the Saints.
That's significant compensation for the Saints to give up, but they're desperate for cornerback help after ranking towards the bottom in pass defense the past few years.
If New Orleans doesn't want to give up the 11th pick, there's another option. Butler can sign his tender with the Patriots, at which point New England can trade him. It's possible that the Saints and Patriots could come to an agreement beforehand, potentially for the 32nd pick, which the Pats sent to New Orleans for Brandin Cooks.
Butler is reportedly unhappy in New England after watching Stephon Gilmore sign a massive deal just last week. He likely believes he's a No. 1 cornerback and wants to be paid like one, which the Patriots have been reluctant to do. Butler could easily wait it out, play out his one-year contract in 2017 and cash in next offseason, but going to the Saints would expedite that process.