Patriots FS Devin McCourty has a simple reason for skipping White House visit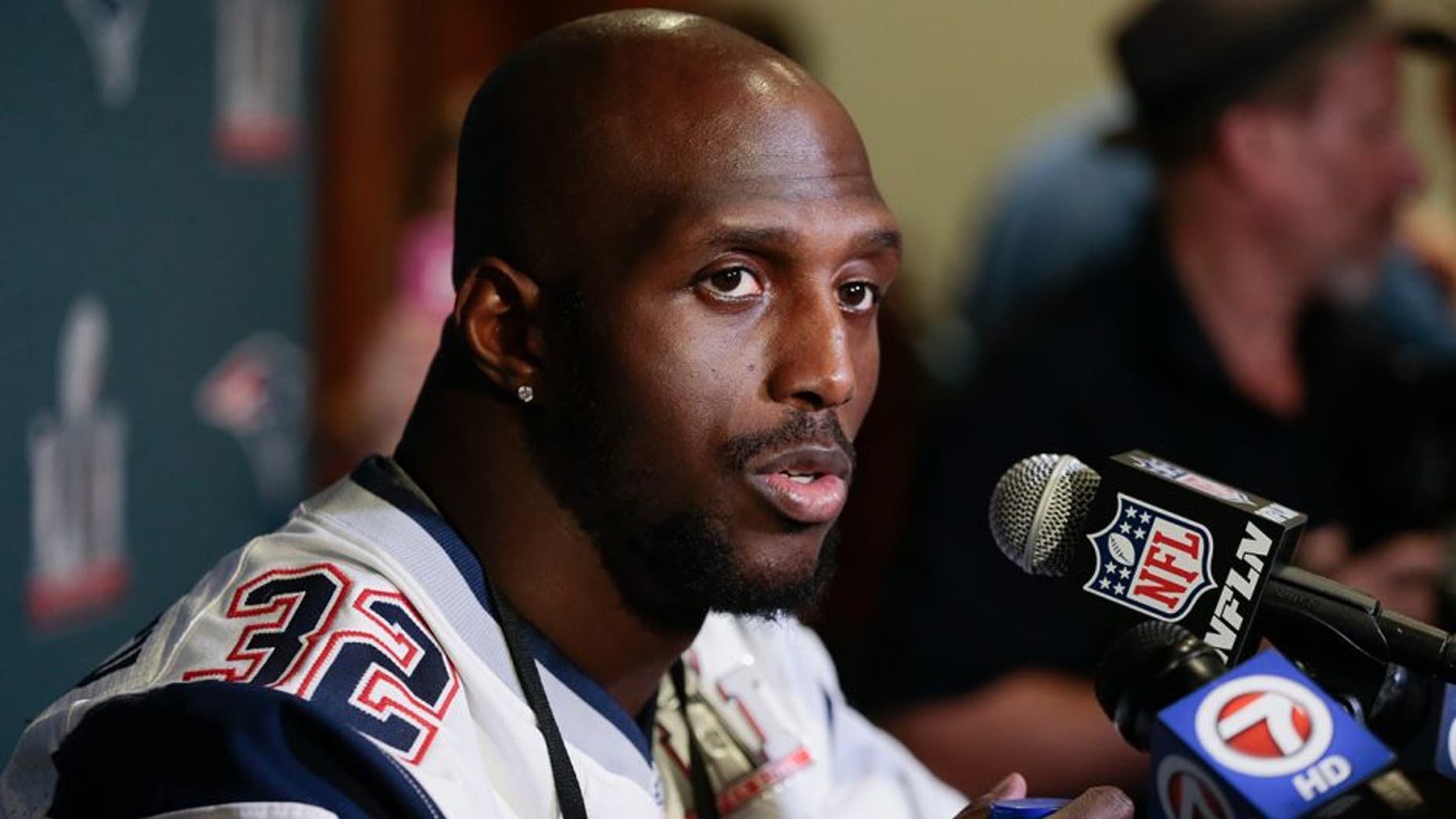 A number of New England Patriots players have said they won't be joining the team when it visits the White House this summer to celebrate its most recent championship. Devin McCourty is among them, as are Martellus Bennett, Chris Long and several others.
When McCourty originally declared that he wouldn't accompany his teammates to D.C., he said he doesn't "feel accepted in the White House." Though he hasn't changed his stance, he did expound on his reasoning this week, saying it's not as much of a boycott as everyone's making it seem.
"I personally don't think so, but I think at this time in our country people feel like it's a huge statement so they are going with it," McCourty told Ryan Duneavy of NJ Advance Media. "For me, it is what it is. Last time we won, a bunch of guys didn't go, but it just wasn't as a big a deal as it is now."
Tom Brady was among the players who didn't make the trip two years ago after the Patriots beat the Seattle Seahawks in Super Bowl XLIX. Brady hasn't said whether he'll be visiting this time around, but considering his relationship with President Donald Trump one can assume he will be there.
McCourty said his decision not to attend is a personal one, simply for the fact that he's been there before and doesn't want to spend his day waiting to meet the president.
"It wasn't really a big decision," Devin said. "I knew I wasn't going to the White House if we won. To me, it's a personal decision. Having been there before, you go there and you shake the president's hand. That's it. For me, I don't want to go and sit around the White House for four hours to shake the president's hand."
McCourty, one of the leaders in the Patriots' locker room, won't try to convince any of his teammates to stay home and boycott the trip. He said it's up to each player to make up his own mind, and everyone has the right to do that. Brady took a similar approach when asked about it recently, saying it's up to each individual player.