Ohio State shrinking football stadium's capacity in massive renovation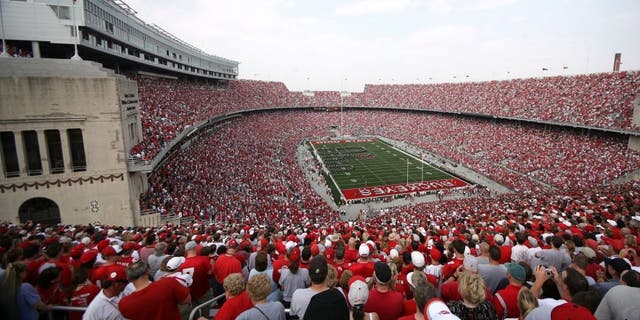 Ohio State is looking to improve the fan experience at its football stadium as the school will spend $42 million to add more luxury seating and other upgrades.
The project, which will reduce the stadium's capacity from 104,944 to 102,854, is expected to take four years and work will begin in 2017, athletic director Gene Smith announced Tuesday. The renovation is expected to be completed in 2020.
The overhaul, which will be funded by the athletic department, will include better scoreboards and larger TVs for fans in seats with obstructed views. Twelve luxury boxes and 35 loge boxes will also be added.