Of course Rob Gronkowski had a hot date at the Oscars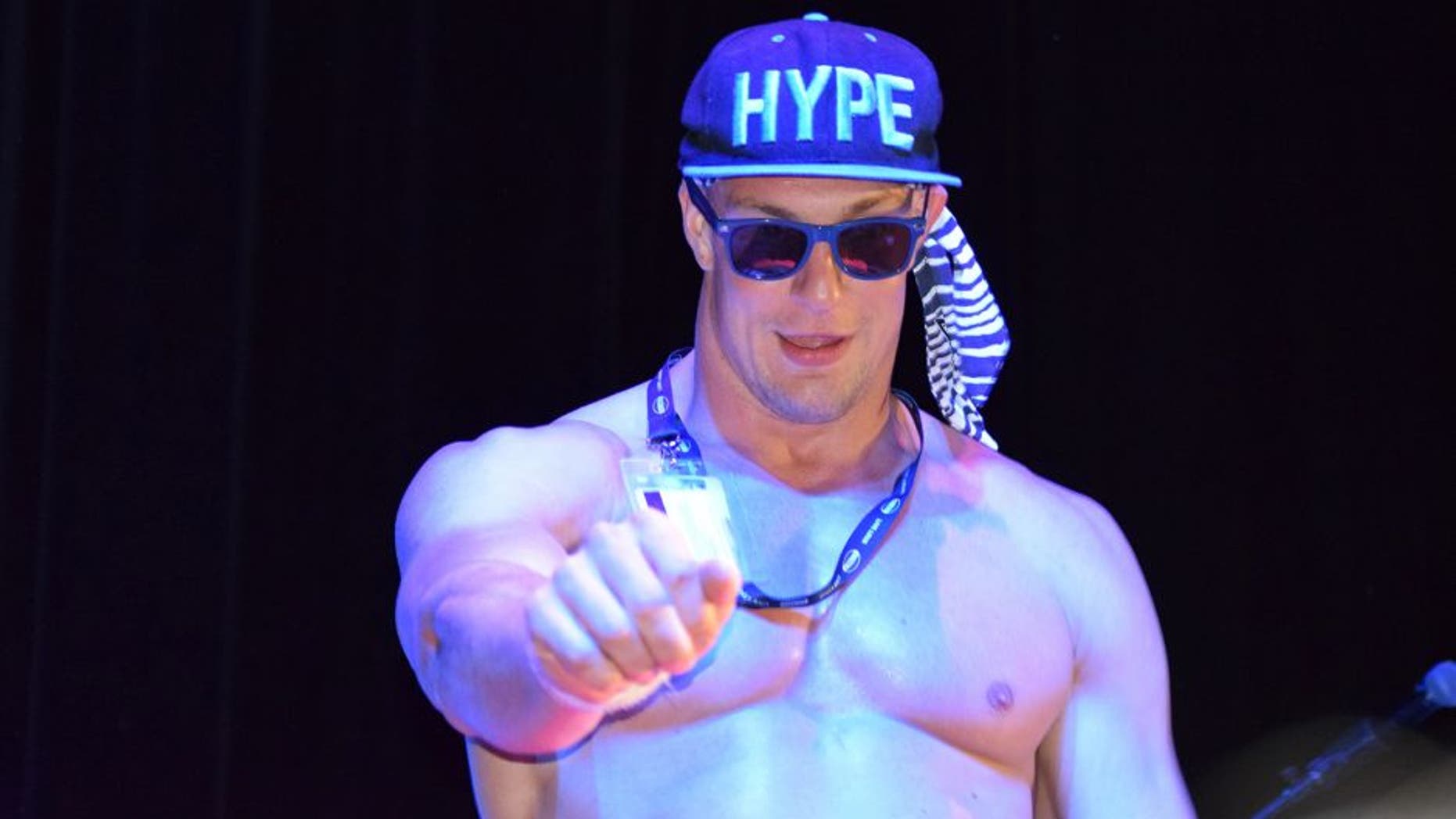 Rob Gronkowski just can't miss a party. So it's not all that surprising that the New England Patriots tight end was seen at the Oscars with TV host and style expert Jordan Duffy, according to the New York Post.
Duffy posted a photo of what she was wearing before the Oscars on Sunday.
Gronk had Duffy by his side as he rubbed elbows with Hollywood's biggest stars.
But this pairing shouldn't be all that surprising. Duffy interviewed Gronkowski last July at the launch of his DuJour magazine cover in New York. When Duffy asked him if he prefers blondes or brunettes, Gronk initially said blondes before the dark-haired Duffy that he's also into brunettes, too.