Newman to drive No. 31 RCR entry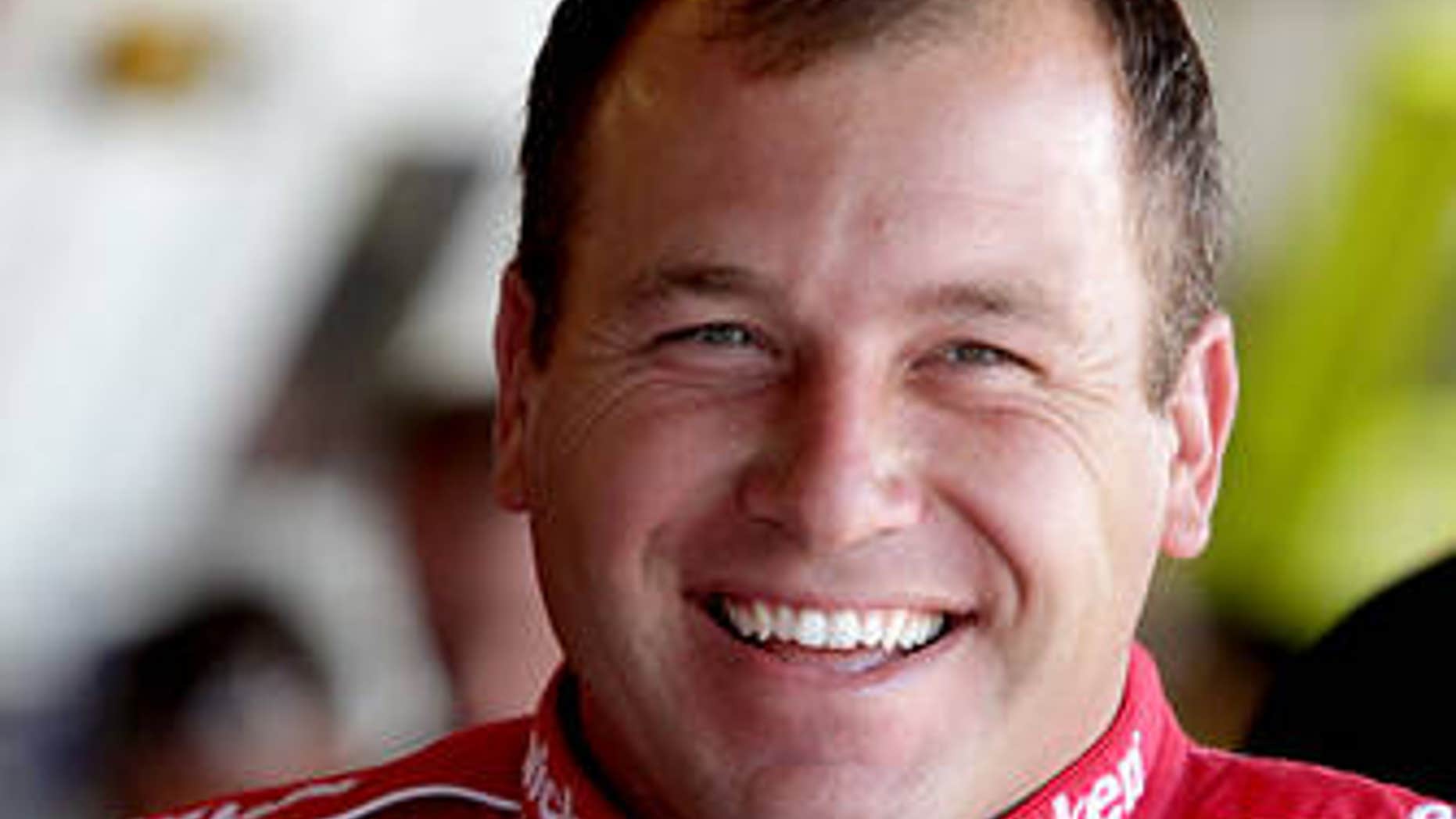 Ryan Newman will drive the No. 31 Chevy for Richard Childress Racing in 2014, sources have told FOXSports.com.
Newman has 17 career NASCAR Sprint Cup wins, including victories in the Daytona 500 and most recently the Brickyard 400 in July. With 50 poles, Newman ranks third among current drivers behind Jeff Gordon (73) and Mark Martin (56).
"This is a great opportunity for our team," Richard Childress said in a release Monday. "I am very proud to have Ryan in our No. 31 Caterpillar Chevrolet starting next year. We have high expectations for this No. 31 team. Ryan has proven himself to be a great driver and I'm looking forward to winning races with him.
"Luke Lambert will be his crew chief, and the team is staying together next year. That team is building momentum to not only finish out this year strong, but to get even better in 2014."
The 35-year-old South Bend native made his NASCAR Cup debut at the end of the 2000 season for Penske Racing while finishing his engineering degree at Purdue University.
"I'm very pleased Richard and I were able to put this deal together for me to drive RCR's No. 31 Caterpillar Chevrolet," Newman said. "About five years ago, Richard and I talked about me joining RCR before I signed with my current team, but things just didn't work out. However, we were able to make it happen this time and I'm looking forward to the next chapter of my career. RCR has a long history of winning races and championships, and I want to add to that tradition."
Newman did not run the full Cup season until 2002, when he beat out Jimmie Johnson for rookie of the year. That season, Newman won at New Hampshire from the pole and finished a career-high sixth in the point standings despite four mechanical failures.
"We are excited to have Ryan Newman driving the No. 31 Caterpillar Chevrolet SS in 2014," said Greg Towles, NASCAR Program Director for Caterpillar. "Ryan's racing accomplishments are well known and, when coupled with his knowledge of machinery and passion for the outdoors, he aligns well with Caterpillar customers, dealers and employees."
During his five-year run with crew chief Matt Borland in the No. 12, Newman won 12 races and finished in the top 10 in the point standings four times. After Borland left Penske at the end 2006, so did the magic. Newman won just one race in his last two seasons at Penske before moving to Stewart-Haas in 2009.
Newman has had mixed results at SHR. He's qualified for the Chase twice and won one race each of the last four years. However, his reunion with Borland this season has provided Newman with the consistency the driver has been missing. Together, the two engineers hit on the new Generation 6 car early. Newman has posted 12 top-10 finishes this season and six top fives including his Brickyard 400 win. He is currently 14th in the standings.