New HUBCast: Who will be the next driver to win on every type of track?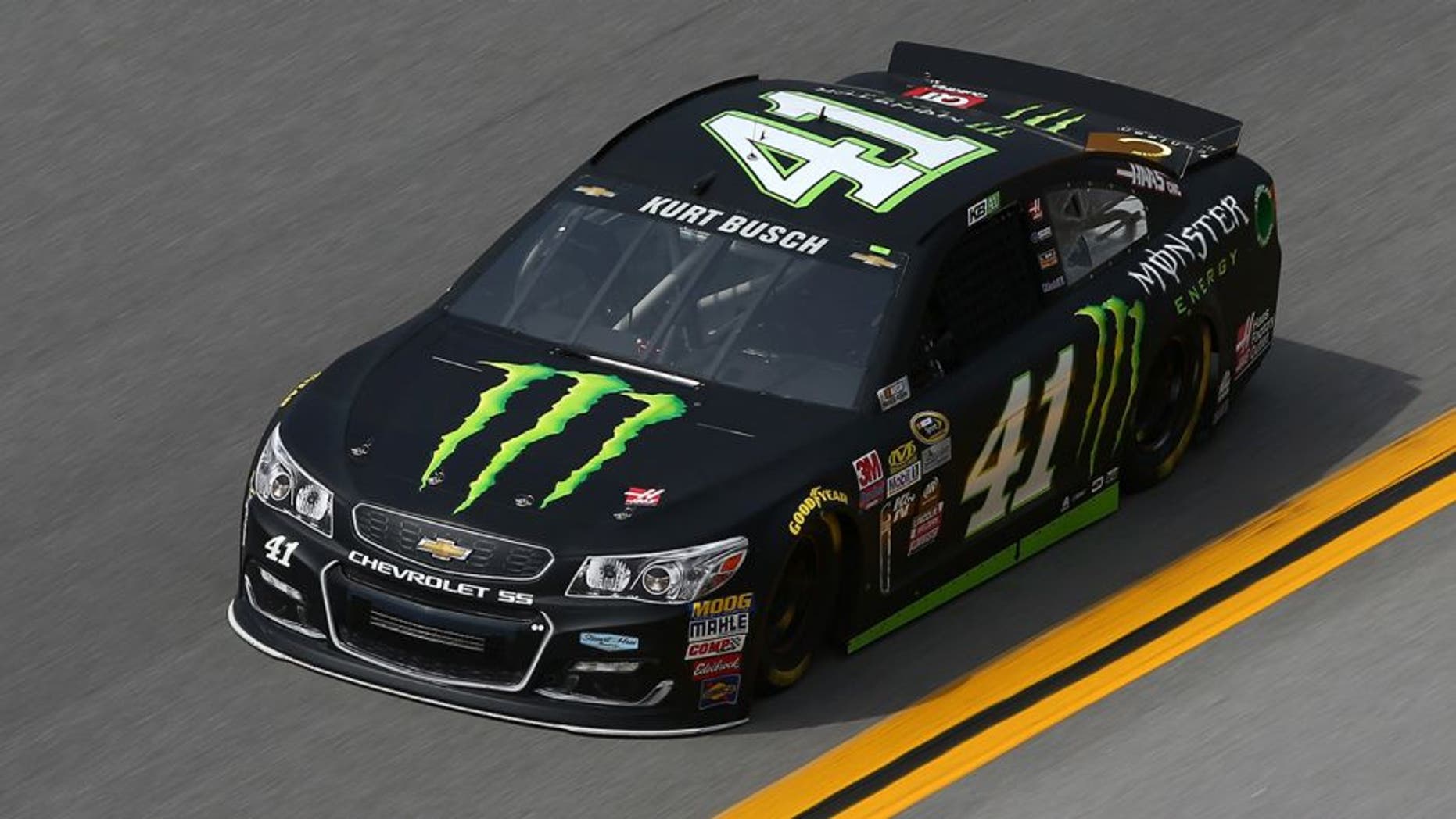 After his win at Watkins Glen last Sunday, Denny Hamlin has now won at every type of race track on the NASCAR Sprint Cup Series circuit.
But, who will be the next driver to accomplish the feat?
Plus, Hendrick Motorsports continues to struggle with four races remaining before the Chase for the Sprint Cup.
This and more on an all-new episode of "The HUBCast with Adam Alexander."
Subscribe on iTunes Podcasts and Google Play Music.