New England Patriots safety Duron Harmon was arrested in Costa Rica Friday for trying to bring marijuana into the country and was transported back to the US.
Harmon, 27, allegedly possessed 58 grams of marijuana that was concealed inside an iced tea bottle, the Boston Herald reported. He also allegedly possessed marijuana oil, three pipes, candy containing tetrahydrocannabinol or THC, and four containers containing the cannabis.
The NFL player was briefly detained in Costa Rica before being sent back to the US.
NFL STAR MICHAEL BENNETT INDICTED OVER INJURY TO PARAPLEGIC WOMAN AT SUPER BOWL 51
Fiscal Control Police director Irving Malespin released a statement regarding Harmon's arrest.
"This involved a professional NFL player, who tried to come into the country carrying marijuana. [He was] sent back to U.S. territory. It is important to highlight the work of different police bodies, who carry out important operations in different areas of the country. We want to prevent undesirable people from entering the country," Malespin wrote.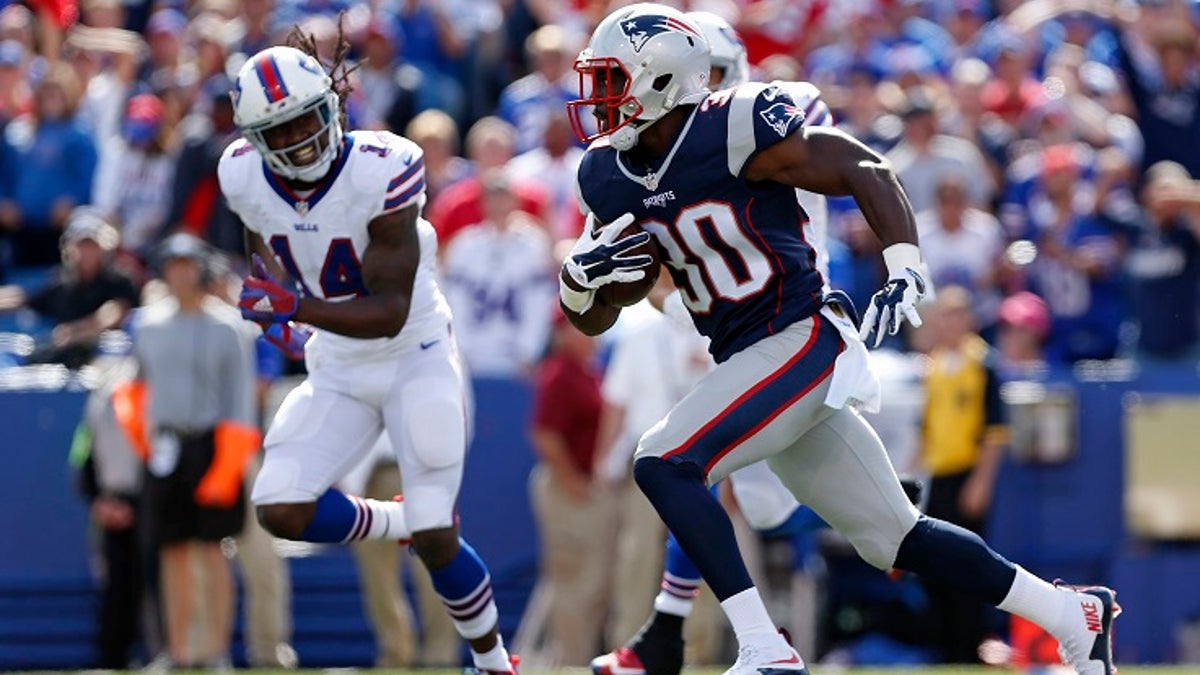 The New England Patriots also released a statement noting they were aware of the situation.
EX-MLB PITCHER WHO FRACTURED HAND PUNCHING NAKED MAN ON LSD GETS MILLIONS
"We are aware of the situation involving Duron Harmon Friday night in Costa Rica," the statement read. "He has since returned to the US and we are seeking to gain more information. At this time, we have no further update."
The 2013 third-round draft pick, who is about to play his sixth season in the NFL, was named the captain of the Patriots last season. The NFL has not immediately commented on the arrest and it was not immediately clear if Harmon will be disciplined.