NASCAR, Indy honoring Marine veteran Jeff Kyle, brother of 'American Sniper,' at Brickyard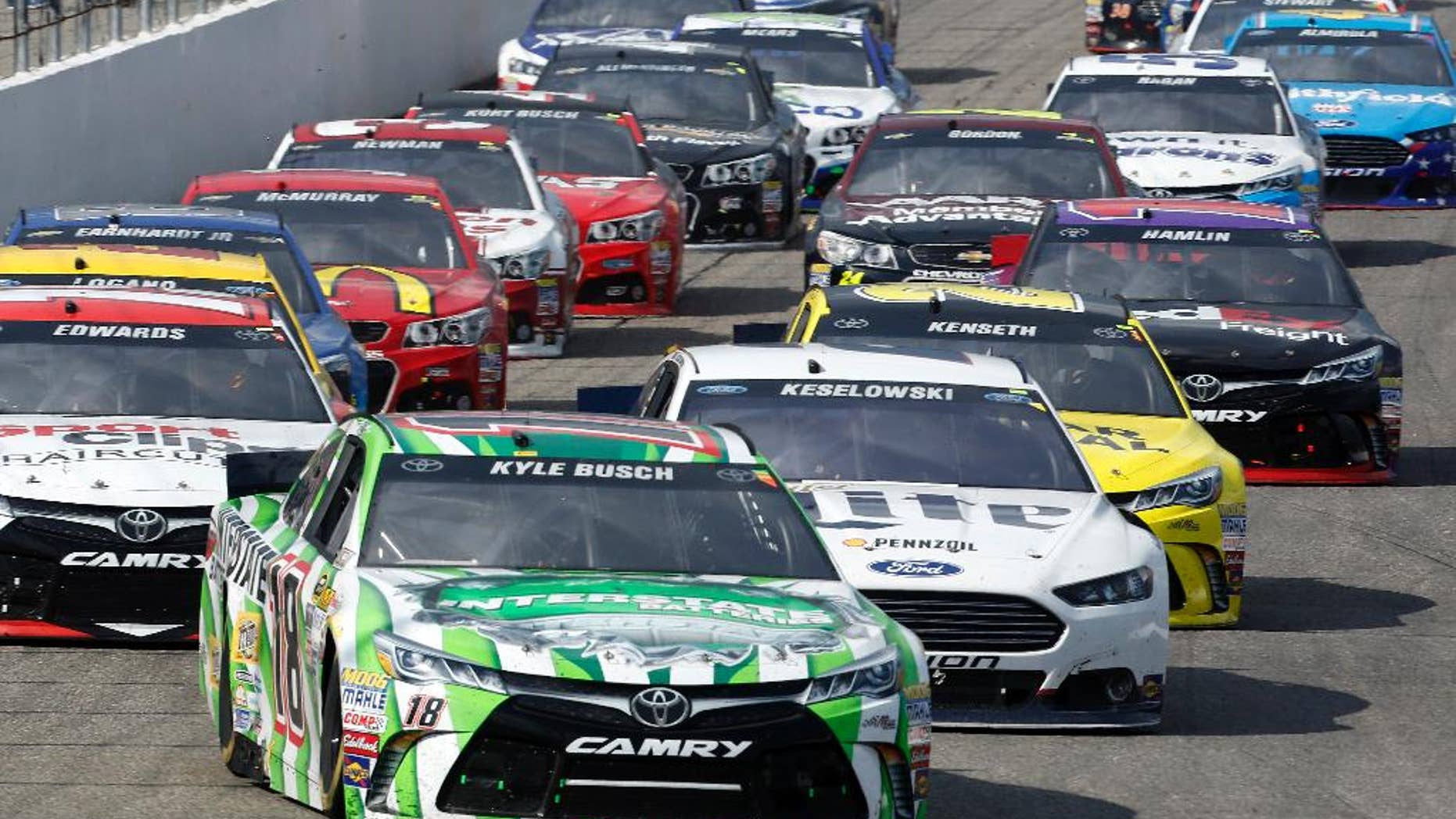 INDIANAPOLIS – The brother of famed "American Sniper" Chris Kyle will be honored this weekend at the NASCAR race in Indianapolis.
The race at the Brickyard is officially named "The Crown Presents the Jeff Kyle 400."
Kyle is the brother of Navy SEAL Chris Kyle, who was shot to death at Texas gun range two years ago. Chris Kyle wrote a memoir of his work as a sniper, a book that was turned into an Oscar-nominated movie.
On Friday, Indianapolis will dye a downtown canal purple in Jeff Kyle's honor as well as for all past and present men and women of the U.S. military. Mayor Gregory Ballard will present Kyle with a proclamation declaring that July 24 will be "Jeff Kyle Day" in Indianapolis. The canal will remain purple all weekend.