Miesha Tate would be OK with boyfriend proposing in Octagon after fight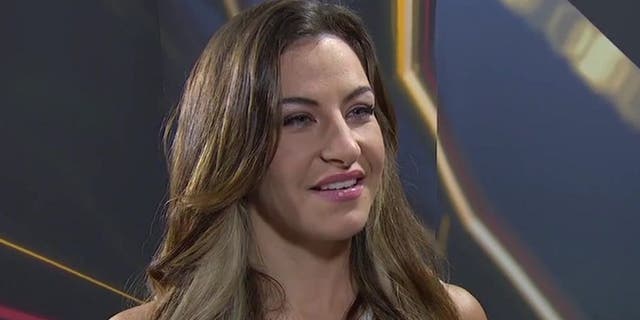 Miesha Tate is a big believer in "If it ain't broke, don't fix it." That explains how she won her UFC title despite failing in her first two attempts, and why she hasn't beaten up Bryan Caraway for not proposing to her after nearly 10 years together.
Asked when Caraway will pop the question, Tate told TMZ she doesn't feel it's necessary ... BUT ... she definitely wouldn't mind.
How about if he got down on one knee in the Octagon after one of her fights? Would that be all right?
"Yeah, that would be all right," a smiling Tate said.
Bryan, you just got a blueprint for how to do it, dude. If Miesha beats Ronda, you'd better have that ring ready, 'cause as moments go, they won't get any bigger than that.