Mexico and CONCACAF World Cup Qualifying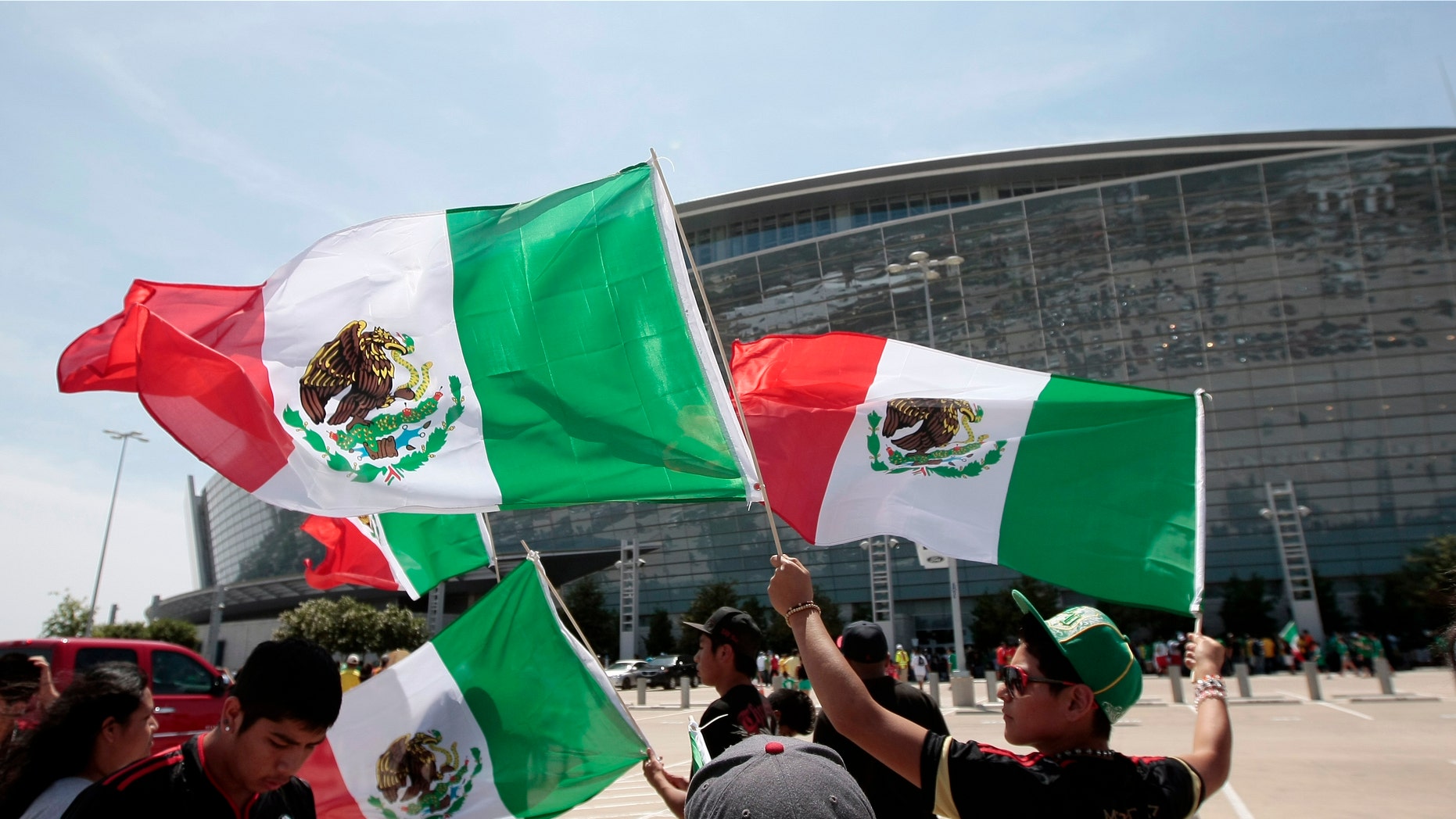 You can look at Mexico's opening two matches of World Cup qualifying two ways.

On one side, El Tri has earned a maximum six points. On the other, the Mexicans haven't play up to their potential.

But that's the mark of a good team, isn't it? Winning, and in this case, accruing points especially on the road.

I'm not about to jump out of any windows worrying about Mexico because the bottom line is the team has six precious points and finds itself leading CONCACAF semifinal Group B as it gets a three-month rest before its next set of matches.

As it turned out, El Tri's best offensive efforts in its 2-1 victory over host El Salvador at the Cuscatlán came from its defense. Héctor Moreno set up the first goal and struck for the game-winner in the 82nd minute.

"By all means, this is a very important win," Mexico coach José Manuel de la Torre. "It doesn't matter how long it had been since we won here, this is a tough stadium. The people make it hard on you and we beat a very good, well-coached team.

"I really admire the effort put in by the players, the personality they showed on the pitch and, of course, this is the result that we wanted. To win here, you have to understand how to play."

Moreno sent a pass to Jesus Zavala, who beat goalkeeper Benny Villalobos in the 60th minute. Five minutes later, Alfredo Pacheco equalized on a free kick past goalkeeper Jesus Corona, setting up Moreno's heroics.

The Espanyol defender broke the tie with eight minutes remaining in the game. Edgar Andrade's long free kick that bounced through traffic in the penalty area found Moreno, who headed the ball on goal. Villalobos blocked the shot, but Moreno made sure of the second, slipping it into an empty net.

There were, however, a few concerns.

Midfielder Giovani dos Santos and star striker Javier Hernández did not get the ball enough. For the second consecutive game, Chicharito could not find the back of the net, although he did have a goal called back due to an offsides call.

Midfielder Pablo Barrera, who has had trouble finding playing time at West Ham United, suffered through another terrible game for Mexico.

While the team certainly can improve, there is no need to push any panic buttons. The bottom line in qualifying is accruing points, especially on the road.

Yes, we want to see our favorite teams not only obtain results, but make some smile and have writers describe their performances with superlatives.

Even a talented and superior team like Mexico can struggle to find wins and points on the road in CONCACAF.

With almost a three-month break until the next set of games in September, Mexico and its CONCACAF foes will get an opportunity to recharge their batteries.

El Tri's fate could be determined with two games against Costa Rica, playing at the Central American side on Sept. 7 before returning home for the friendly confines of Azteca Stadium four days later.
Michael Lewis, who has covered six Olympic soccer tournaments and who will cover the London Summer Games, can be reached at SoccerWriter516@aol.com.
Follow us on twitter.com/foxnewslatino
Like us at facebook.com/foxnewslatino