Soccer Round-Up: Player Threatened at Gunpoint by Fans; Barton's Rampage & World Cup Update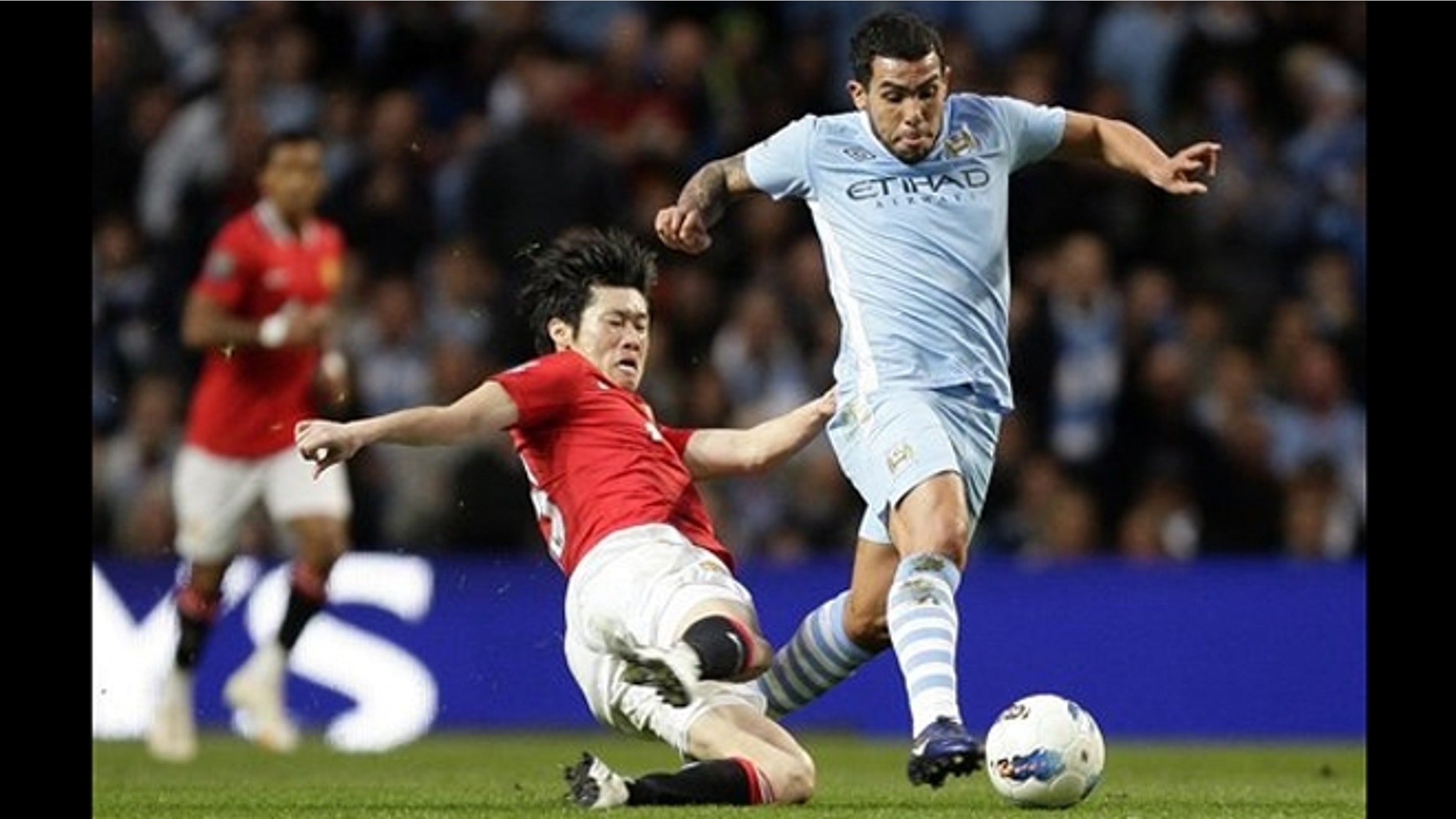 Argentina Soccer Player Threatened
Racing Club midfielder Giovanni Moreno turned up for practice flanked by police and accompanied by the president of the players union on Wednesday.
Moreno was threatened at gunpoint on Tuesday by hooligans — known in Argentina as "barras bravas'" — who stuck a pistol into his knee and promised to "blow off" his leg unless he played better for the struggling first-division team, regarded as one of the "big five" in the local game.
Fan-related violence is endemic in Argentine soccer. It has escalated in recent weeks with threats against players and heads of several clubs.
The nonprofit group "Let's Save Football," says at least six people have died in the last six months in soccer-related violence. The group says the Argentine Football Association has done little to stem the violence.
Barton Suspended
The English Football Association has banned Queens Park Rangers captain Joey Barton for 12 matches for repeated violent conduct in the last game of the Premier League season at Manchester City.
The midfielder was ejected for elbowing City's Carlos Tévez. He was charged with violent conduct for then kicking Sergio Aguero and trying to head-butt Vincent Kompany before being escorted off the field by his teammates.
Barton received an automatic four-match ban because the foul on Tévez earned him a second red card of the season.
The FA regulatory panel then gave him four-match suspensions for each of his violent actions after the dismissal.
The FA says "such behavior tarnishes the image of football in this country."
Only 5% of 2014 World Cup Projects Are Done In Brazil
The Brazilian government says it's not worried with the pace of preparations for the 2014 World Cup even though it announced that only 5 percent of all the planned projects have been completed.
With about two years left before the World Cup, the government said Wednesday that 41 percent of the infrastructure work across the country is yet to start, and 15 percent of those projects are still in the planning stages.
But Sports Minister Aldo Rebelo and other officials said the country's preparations are progressing according to schedule.
Rebelo also downplayed renewed criticism from Sepp Blatter about Brazil's pace of preparations, hinting the FIFA president has been influenced by pessimistic views about the work being done in the South American nation.
Based on reporting by the Associated Press.
Follow us on twitter.com/foxnewslatino
Like us at facebook.com/foxnewslatino