Magic part ways with Glen Davis as rebuilding effort continues, reach buyout agreement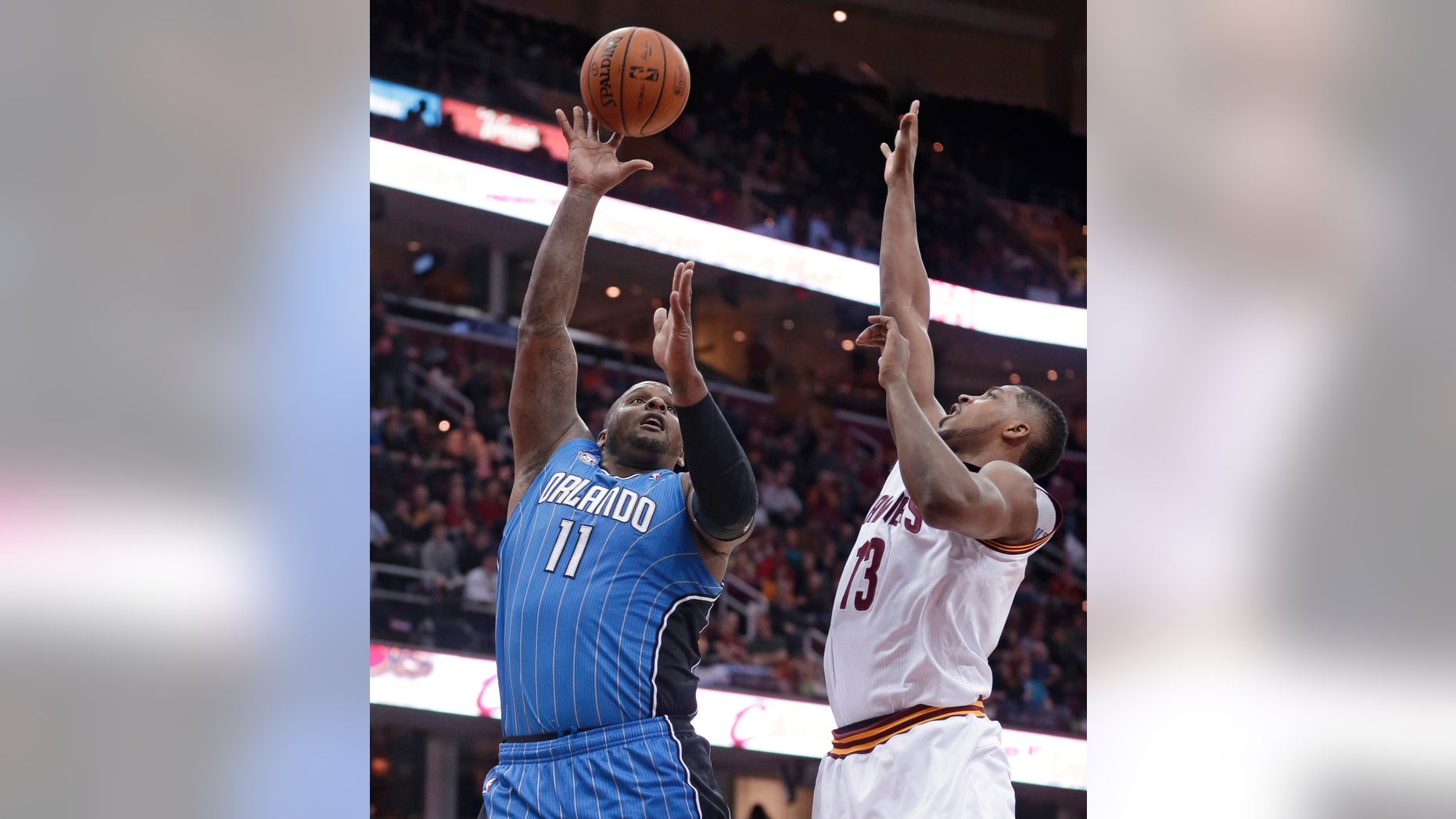 ORLANDO, Fla. – The Magic are parting ways with forward Glen Davis.
General Manager Rob Hennigan announced Friday that the team had agreed on a buyout for the remainder of Davis' contract.
Davis has started 43 of the 45 games he's appeared in this season. Terms of the buyout weren't revealed, but Davis' salary is just over $6 million for this season and about $6.6 million next season.
The move ends Davis' tenure with the Magic, which began in 2011-12.
Davis averaged career-highs in points and rebounds before being sidelined with injuries last season.
He was averaging 12.1 points and 6.3 rebounds this season, but clearly didn't fit into the Magic's long-term rebuilding efforts. With Davis gone, his minutes will now likely shift to forwards Tobias Harris, Andrew Nicholson and Kyle O'Quinn.