Lions WR Golden Tate accuses Vikings of taking cheap shots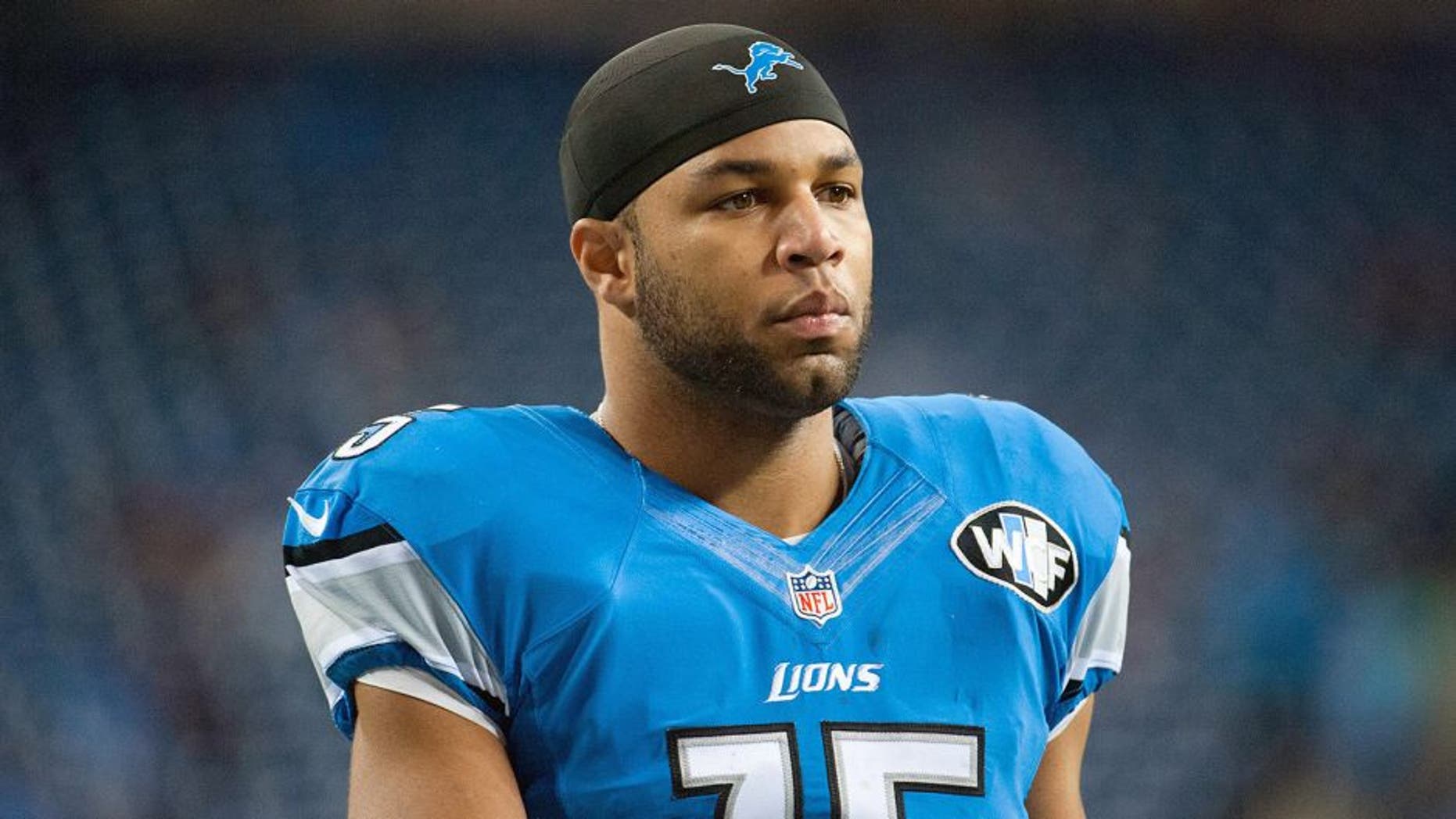 Golden Tate did not like what he saw in the game film from last Sunday's 26-16 loss to the Minnesota Vikings. The Detroit Lions wide receiver believes his NFC North rivals were "110 percent" throwing cheap shots, according to ESPN's Michael Rothstein:
One play that stood out as unsportsmanlike for the Vikings was linebacker Anthony Barr's late shove of Lions quarterback Matthew Stafford, which sent him skidding into Detroit's bench on the sideline. Barr was flagged for unnecessary roughness on the play.
The head coaches involved in this game saw the play differently.
Vikings head coach Mike Zimmer, whose team was penalized, described Barr's hit as "not tough, clean and smart," per ESPN. It cost Minnesota 15 yards of field position, but not the game.
On the other hand, Lions head coach Jim Caldwell didn't have much of a problem with it, via ESPN:
The Lions-Vikings rivalry is heated, and it's one to which Tate is still relatively new. His team will have a chance to get even when the Vikings visit the Lions at Ford Field in Week 7.
(h/t ESPN)