Kasey Kahne's No. 5 car has a new sponsor and paint scheme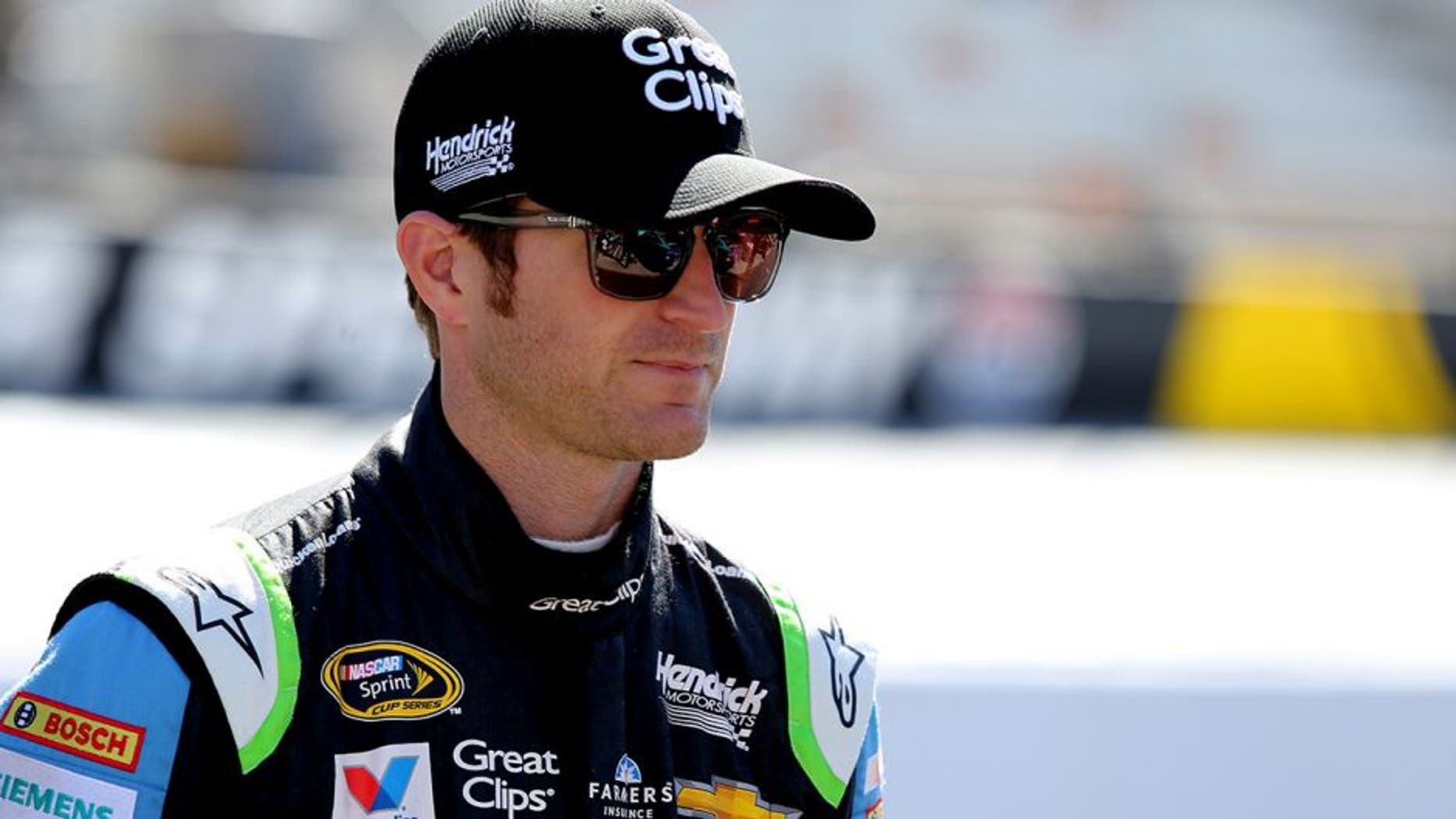 Jeff Gordon may be retired, but the AARP Foundation's Drive to End Hunger campaign and its relationship with Hendrick Motorsports are still going strong.
Wednesday afternoon, the two parties announced a one-year contract extension that will see the Drive to End Hunger campaign serve as one of the sponsors for Kasey Kahne and the No. 5 Hendrick Motorsports Chevrolet.
Drive to End Hunger will be primary sponsor of the No. 5 Chevrolet SS in two Sprint Cup races -- Aug. 20 at Bristol Motor Speedway and Nov. 6 at Texas Motor Speedway -- and featured as an associate sponsor of the team in all other events.
This is the sixth season together for the team and the sponsor. So far, Drive to End Hunger has donated more than 34 million meals.
"Winning races takes a team, and teamwork is at the core of all our efforts to create a food-secure nation," said Lisa Marsh Ryerson, AARP Foundation president. "That's why we are so pleased to continue our relationship with Rick Hendrick, whose commitment to winning is unparalleled, and to have Kasey Kahne join us as we work to help the more than 10 million older Americans who face the threat of hunger every single day."

Kahne's No. 5 Chevrolet will feature a new paint scheme, with a black background, candy apple red and white accents and a matte finish. The hood will showcase a larger Drive to End Hunger "Forked D" logo.
"We continue to be inspired by Drive to End Hunger and the response it receives from the NASCAR community," said Rick Hendrick, founder and owner of Hendrick Motorsports. "Thanks to our amazing fans and the great work of AARP Foundation, many people have received life-changing assistance. That's ultimately how our success is measured, and we look forward to doing much more together."
Drive to End Hunger seeks to raise awareness and funds to fight hunger among those 50 and older and to provide short- and long-term solutions to older adult hunger. For more information see www.DriveToEndHunger.org or follow @Drive2EndHunger on Twitter.