Jimmie Johnson makes cameo in The Avett Brothers music video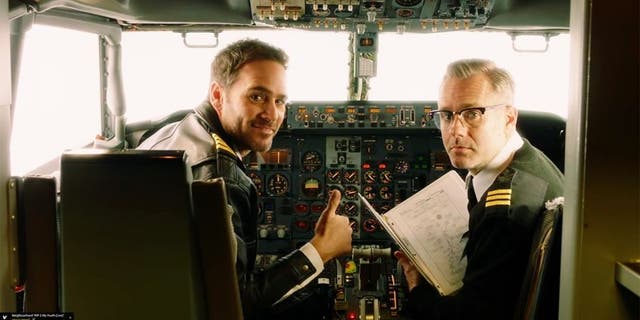 NASCAR Sprint Cup Series driver Jimmie Johnson traded in his steering wheel for a yoke in The Avett Brothers latest music video.
The No. 48 Hendrick Motorsports Chevrolet driver makes a cameo appearance in the North Carolina-based band's video for their new song "Ain't No Man."
Check it out.