How does Allen Crabbe fit with the Portland Trail Blazers?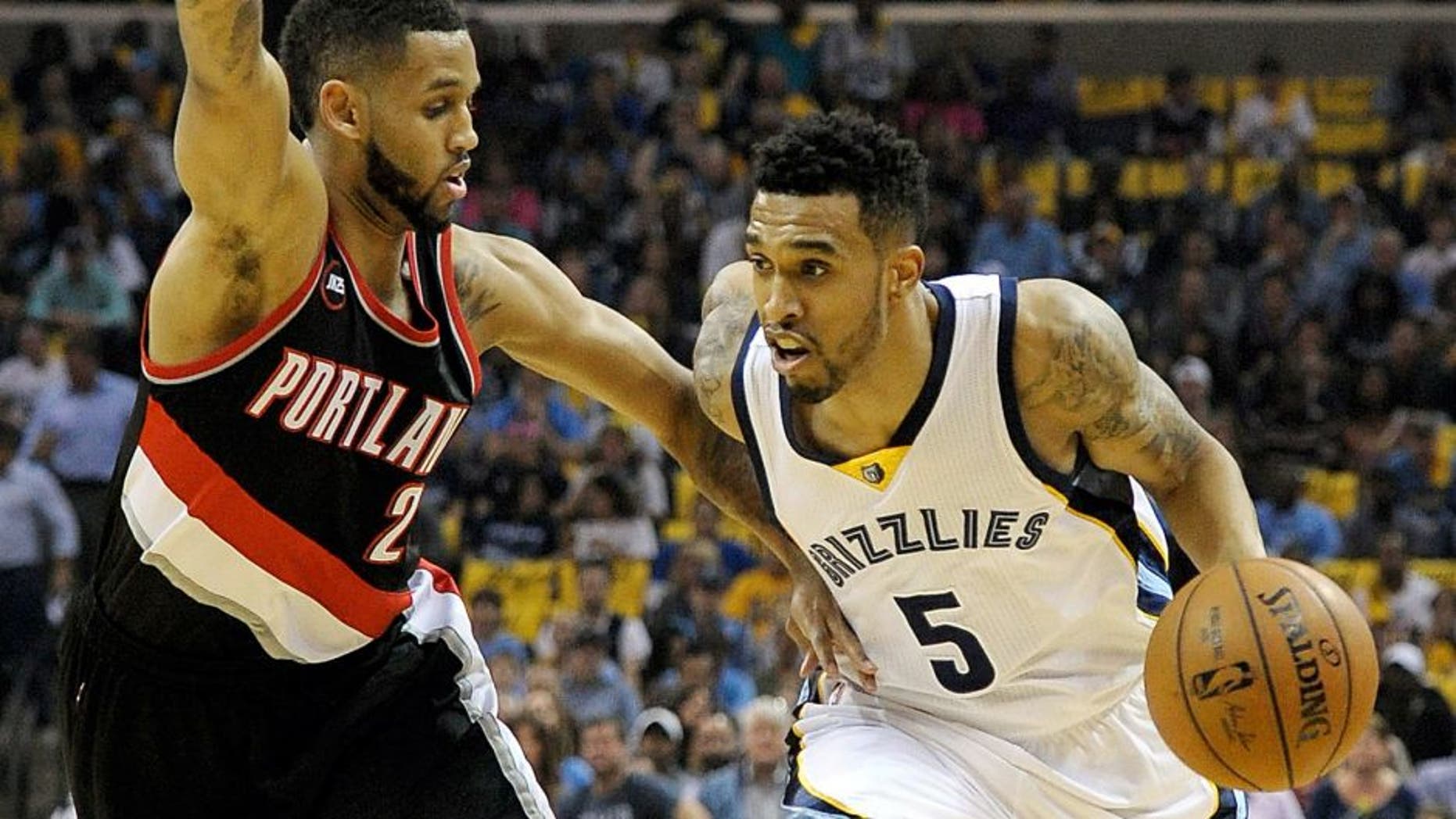 The Portland Trail Blazers are a team of young players with upside. Some have higher ceilings than others, and all are on low-risk, high-reward contracts (even the face of the franchise, Damian Lillard).
Allen Crabbe is one of Portland's most overlooked assets, a 23-year-old who barely played in his first two seasons. Crabbe has fantastic size (he's 6'6") and is a decent enough shooter from long range. But what will his role be on this year's team? SB Nation's Blazer's Edge has a look right here:
As outlined above, Crabbe could have a difficult time earning minutes on such a crowded roster. But he's a nice, cheap depth option in case Portland has injury trouble on the wing.
Crabbe will make less than $1 million this season, and the Trail Blazers can make him a restricted free agent next summer if they extend a qualifying offer.
(h/t: Blazer's Edge)