Hargreaves using combine to raise money for wounded veterans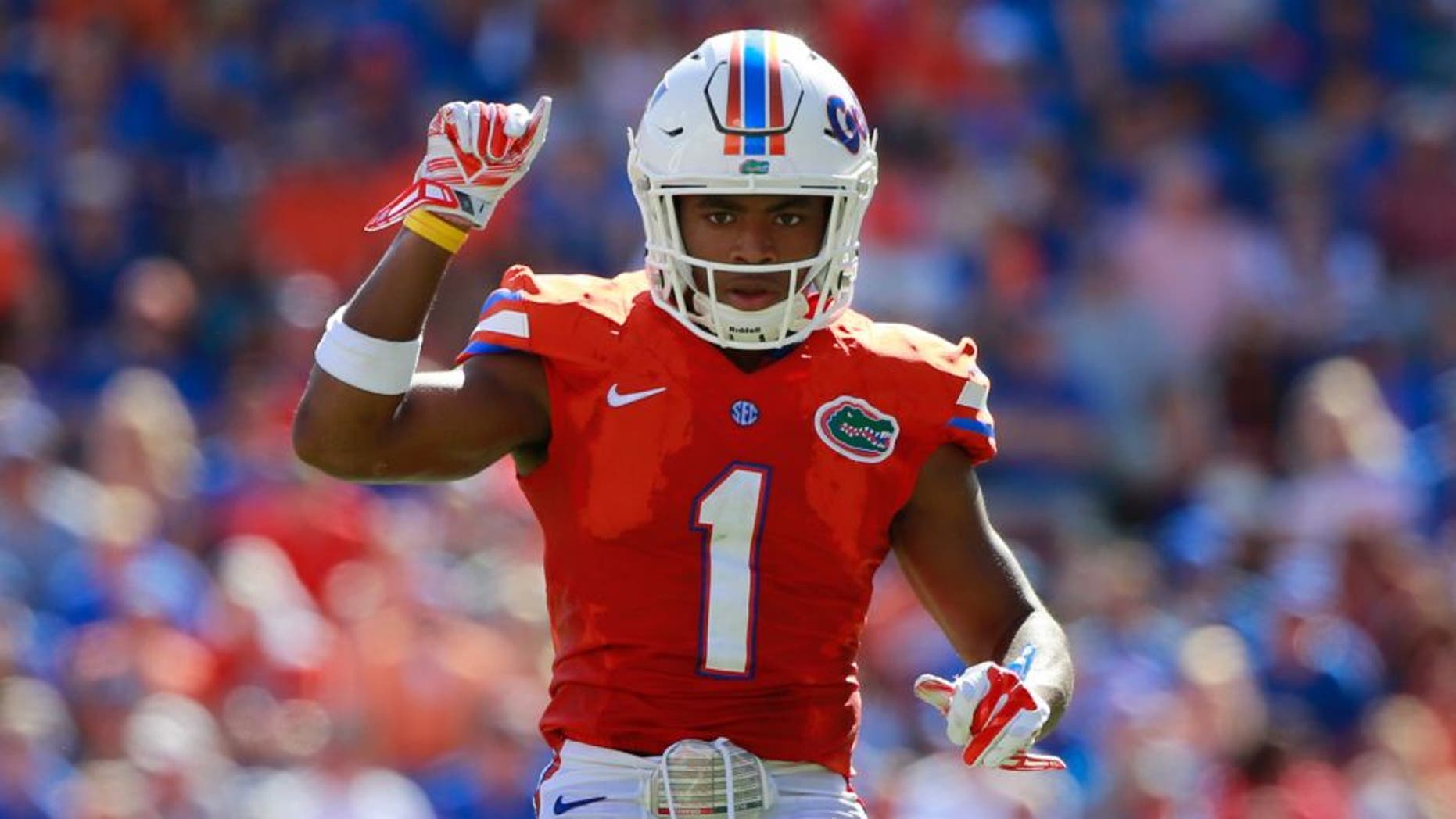 While he was a standout on the gridiron for the Florida Gators over the past three years, defensive back Vernon Hargreaves III is also demonstrating why he's a quality individual off the field.
In conjunction with a company called Pledge It, Hargreaves will attempt to raise money for an organization called Stand by the Wounded. This non-profit entity is geared toward supporting military personnel, veterans and first responders at the federal, state, and local level who've been wounded or injured.
Hargreaves is calling upon the fans to donate based upon his vertical jump total (in inches) at the 2016 NFL Combine in Indianapolis.
He offered a personal sentiment on his donation page. While training for the combine at EXOS, Hargreaves was working out alongside the military personnel rehabilitating from the various physical ailments.
"Join me in supporting critically wounded military personnel, veterans, and first responders at the 2016 NFL Combine," wrote Hargreaves. "Pledge a donation toward every inch I leap in vertical jump to support our service men and women. My time at EXOS has allowed me to build a special bond with these brave individuals serving our country."
If you'd like to make a donation to Hargreaves' Pledge It page, visit here.