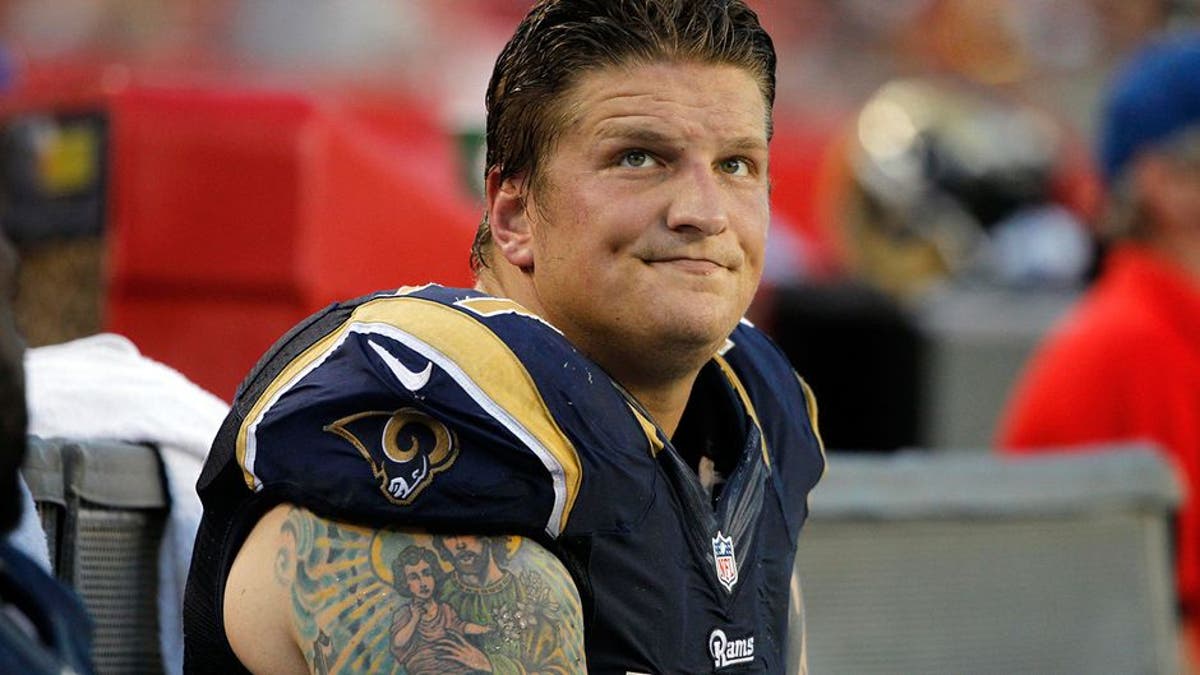 Jake Long appeared to be on his way to a Hall of Fame career before injuries began taking their toll on his body. On Monday, Long decided to call it a career less than a month before his 32nd birthday.
The four-time Pro Bowl tackle and former No. 1overall pick thanked family and friends but admitted that his current rehab from a torn Achilles was a wake-up call.
As I continue with my recent rehab, he wrote, I realize that although my heart and mind still want to play, my body is telling me something completely different. Mentally and physically I have given this game everything I possibly could.
The Dolphins selected Long with the first pick in the 2008 draft, and it didnt take him long to prove they made the right decision. Long was named to the Pro Bowl each of his first four seasons in the league before injuries set in.
Long then played for the Rams and Falcons before joining the Vikings last season. He suffered the season-ending Achilles injury in November, eventually bringing an end tohis nine-year career.