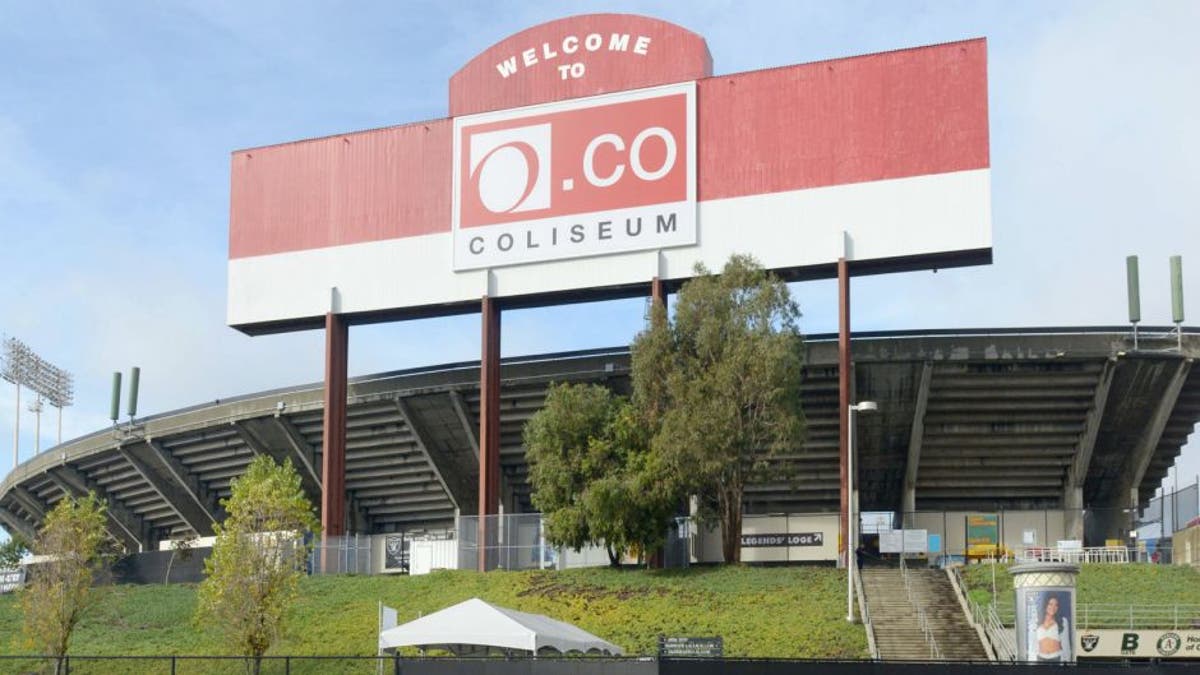 Floyd Kephart wants one last chance at saving the Oakland Raiders.
The billionaire developer submitted one revised, last-ditch stadium proposal to the city of Oakland, according to Matthew Artz of Inside Bay Area.
The skeleton of Kephart's new deal remains the same -- and that could be an issue. His previous submission was widely panned as too team-friendly and not Oakland beneficial.
"It's all part of coming to some set of conclusions soon," assistant city administrator Claudia Cappio said. "We have to move forward in a way that benefits the city, both teams and the county."
Kephart would argue there's inherent benefit to keeping the Raiders in the Bay Area. His plan calls for not just a multi-sport complex called "Coliseum City," but shops, housing, restaurants, and transportation. Mayor Libby Schaaf wants all that, but not on the taxpayer's dime. It's becoming increasingly apparent that the only way to keep the Silver and Black in town is to fork over loads of green.
"It all comes down to money," councilman Larry Reid, an early supporter of the Kephart plan, said. "We'll have to wait and see. The clock is ticking."