Erin Andrews on first Outkick podcast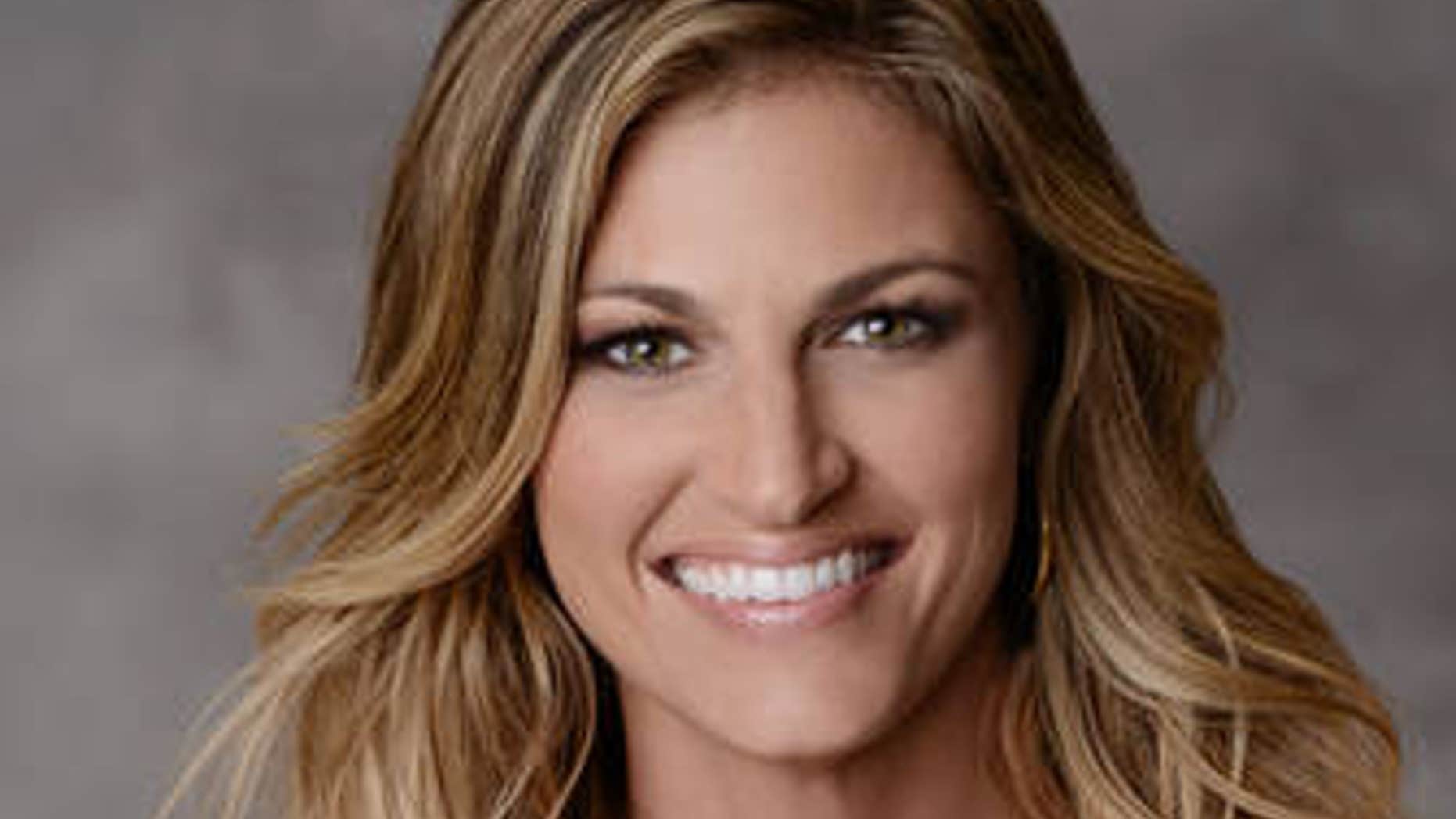 Clay Travis, in podcast form. It's finally here. Just like Christmas morning. Or at least a darn good Thursday in September.
Because he always loves to give the people what they want, his debut episode of Outkick the Podcast features FOX College Football star Erin Andrews.
In the inaugural show, Clay and Erin discuss airline preferences, the big Texas A&M-Alabama game, the infamous Andrews photobombers , Gisele's relationship with Tom Brady, staring down critics, Johnny Manziel in the age of Twitter and much more. About the only thing they don't discuss is 50 Cent .
Head on over to iTunes to listen to the podcast for absolutely free and be sure to subscribe to get easy access to future iterations.
Happy listening, America. We love you.