Derek Jeter cited for boating out of order in Florida, fined $250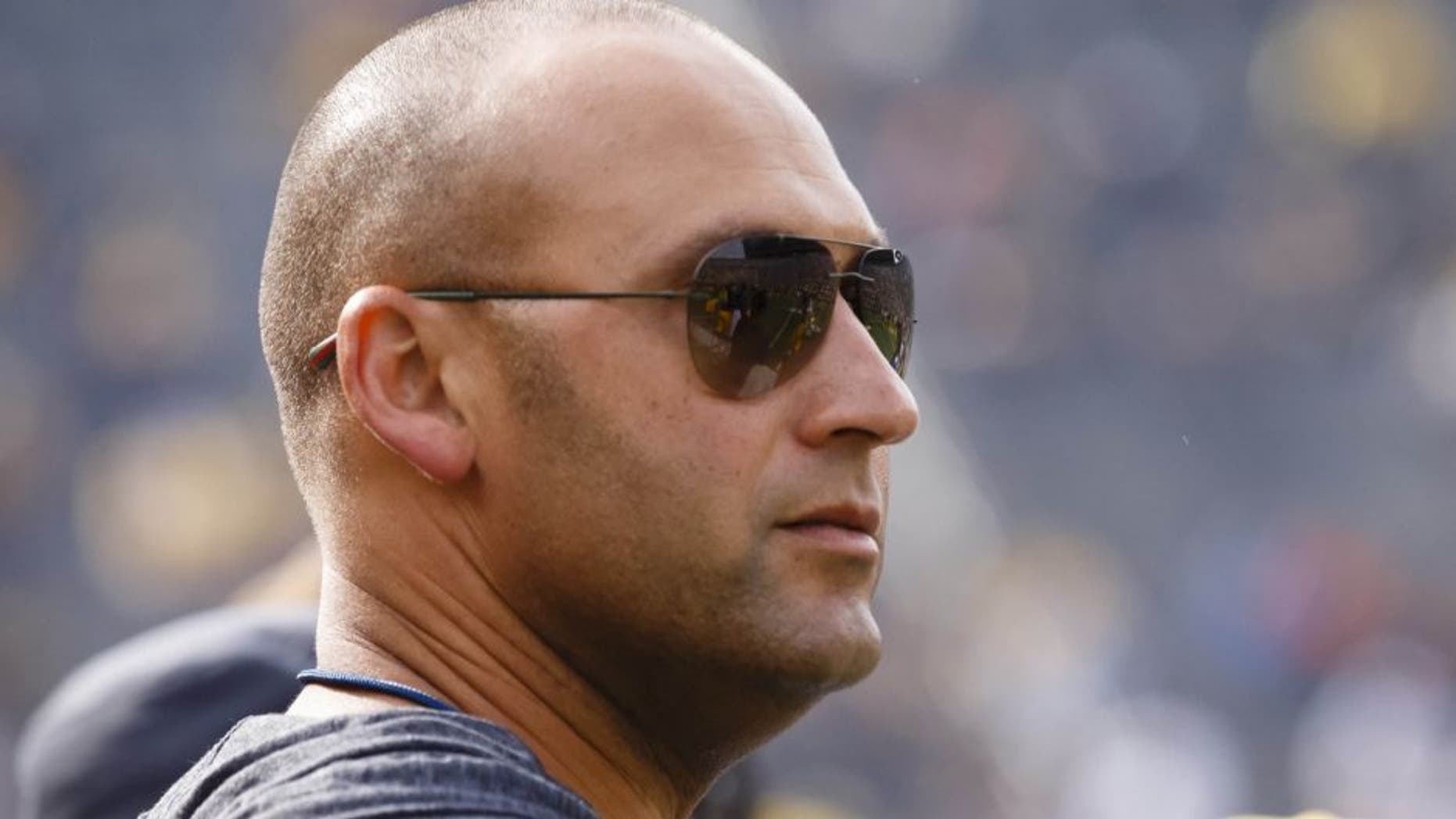 In retirement, the Boston Red Sox-New York Yankees rivalry continues for Derek Jeter.
The former Bronx Bomber shortstop was fined $250 (plus a $30 processing fee) for boating in a restricted area near MacDill Air Force Base on the Fourth of July. The base is off the coast of Tampa in Florida.
The incident took place late in the afternoon.
However, it doesn't end there. The citation came to light after an active-duty member of the Air Force posted a photo of the ticket with the caption "On behalf of the Boston Red Sox, here is your ticket Derek Jeter."
The Air Force apologized to the Yankee legend.
"This action is totally inconsistent with Air Force values and the responsible Airman will face the appropriate disciplinary action," MacDill spokesman Terry Montrose said, per the Tampa Bay Times. "We sincerely apologize to Mr. Jeter for any inconvenience."