Darryl Tapp helped Devin Taylor actualize his potential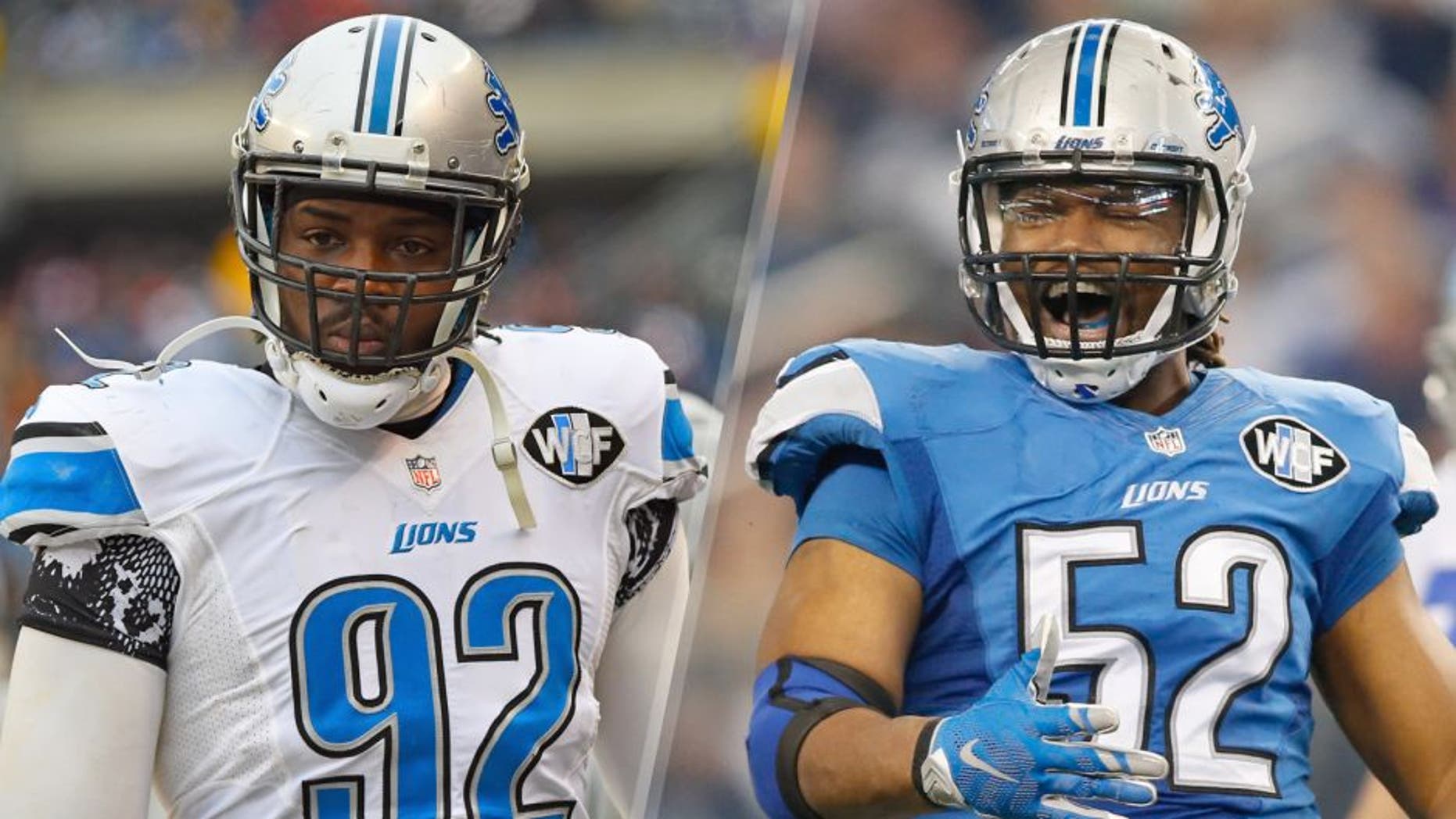 The Detroit Lions signed defensive end Darryl Tapp as a free agent before the 2014 season. Although he has started only one game since joining the team, his impact goes far beyond his statistical production.
Tapp, a 31-year-old veteran of the league, took fellow defensive end Devin Taylor under his wing in 2015. Taylor trained with his experienced teammate and became as close as a family member, resulting in a breakout season.
Tapp explained his relationship with Taylor, who is five years his junior.
After two quiet seasons to start his career, Taylor exploded in his third year. He recorded seven sacks from a reserve role, trailing only Ezekiel Ansah (14.5) for the team lead. The 6-foot-7, 275-pound defensive end also recorded 35 tackles (28 solo, four for losses), one forced fumble and one defended pass.
Taylor was voted the team's most improved player, and he credits Tapp for helping him actualize some of his previously untapped potential.
Via ESPN:
Tapp is about to become a free agent, and he has only contributed 2.5 sacks over the past two seasons. If the Lions let his contract expire this offseason, they'll lose a valuable leader in the locker room.
Taylor, on the other hand, is entering a contract year. With another strong season, he could earn himself a big extension and form a terrifying pass-rush tandem with Ansah for the foreseeable future.
Can Taylor take the next step without Tapp pushing him? The Lions should put careful consideration into this question.