Dana White says Ovince Saint Preux suffered a broken arm at UFC 197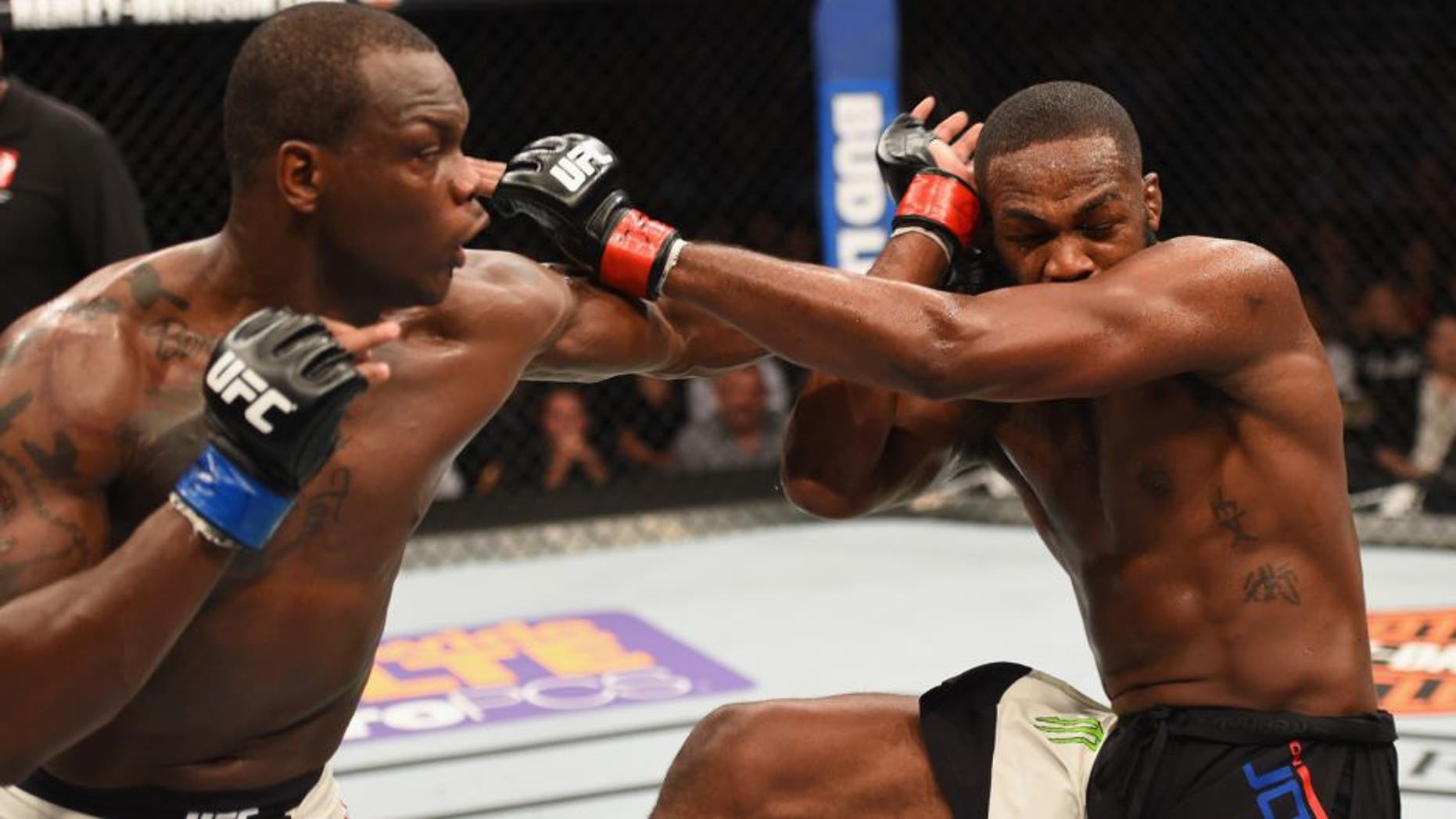 Ovince Saint Preux survived five rounds with arguably the top pound-for-pound fighter in all of mixed martial arts, but he didn't leave UFC 197 unscathed.
Saint Preux battled Jon Jones for 25 minutes and while he lost a lopsided decision, the Tennessee native still put up a fight after accepting the bout on only three weeks notice.
Saint Preux made it to the final bell, but according to UFC president Dana White he fought the last two rounds against Jones with a broken arm.
Saint Preux wasn't at the UFC 197 post fight press conference as he received medical attention for his arm.
Jones said after the fight was over that his shin and foot were both swollen from all the shots he threw at Saint Preux.
From the sound of the injury, Saint Preux likely suffered the broken arm while defending Jones' numerous kicking attacks that took place through the first three rounds.
"Right away my shins were swollen, my left shin was swollen, my left foot was swollen, and when my adrenaline came down, I felt some serious pain," Jones said after the fight
There was no further update on Saint Preux's condition immediately after the fight but it looks like he'll be sidelined for a little while after he gets patched up in Las Vegas.