CUP: Hamlin Seeking Better Reliability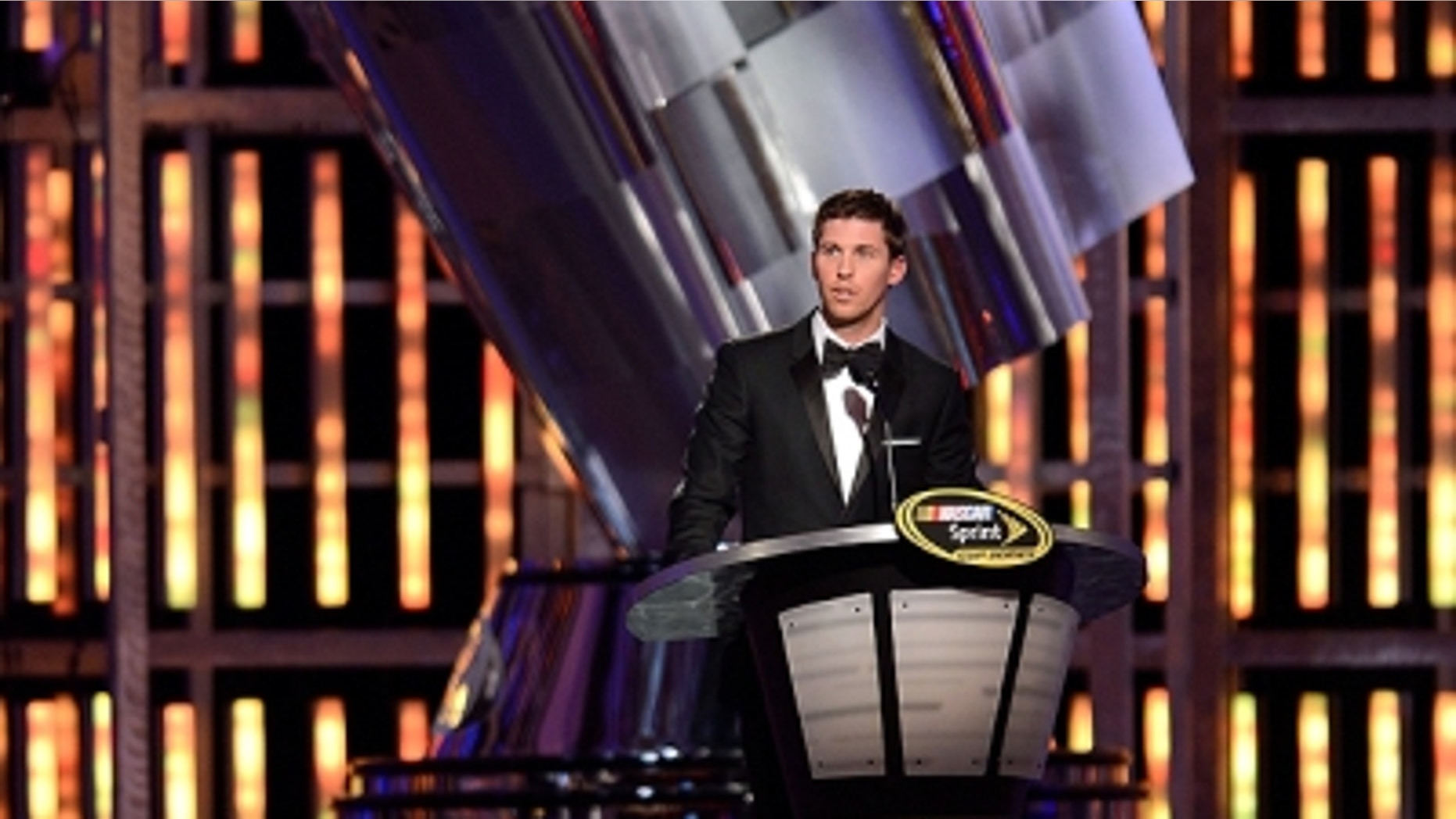 The numbers were up, down and all over the place for Denny Hamlin in 2012.
He won as many races as anyone – five, a number matched only by champion Brad Keselowski and third-place Jimmie Johnson.
But Hamlin had only 17 top-10 runs, a number significantly below those posted by the top three (Keselowski 23, second-place Clint Bowyer 23 and Johnson 24). And he failed to finish four races.
A graph of Hamlin's finishes looks like a design for a theme park rollercoaster.
He took fourth at Daytona and then won at Phoenix, earning him first place in points – although briefly. He followed with 20th-place runs at Las Vegas and Bristol.
A 23rd-place finish at Talladega came in the middle of a win at Kansas, a fourth at Richmond and seconds at Darlington and Charlotte.
The midsummer was the worst part of the year for Hamlin as he failed to finish back-to-back races at Michigan and Sonoma, then had a 25th at Daytona, a 29th at Pocono and a 34th at Watkins Glen. By that point, he had fallen to 10th in points.
Then the roller-coaster went up again. Consecutive victories at Bristol and Atlanta gave him four wins during the regular season and lifted him to the top seeding for the beginning of the Chase.
Then Hamlin finished 16th in the Chase opener at Chicagoland, and, despite winning the next week at New Hampshire, he never saw the point top spot again.
He finished sixth, losing a spot in the season finale.
Hamlin's cars had speed in 2013 – he led chunks of laps in two-thirds of the races, but he said depending on them to be strong for the full run of a race resulted in issues.
"The reliability side of things is going to be our No. 1 focus going into 2013," Hamlin said. "You can't have the championship without that. You have to be reliable to race them at the end."
Still looking for his first championship despite being close several times, Hamlin said he and the team need to continue to boost their game.
"I always have to learn and keep up with what I need to do," he said. "One thing I knew in 2010 and 2011 was that we had to work on qualifying. We greatly improved that this year. Darian (crew chief Darian Grubbs) helped with that quite a bit."
Hamlin won three poles and started in the top 10 21 times.
"I'm getting better – it's just that the results don't always show that," Hamlin said. "I think it's a matter of time. Eventually, we keep coming to Vegas and we'll be in the No. 1 spot."
Mike Hembree is NASCAR Editor for SPEED.com and has been covering motorsports for 30 years. He is a six-time winner of the National Motorsports Press Association Writer of the Year Award.