Colts will release Andre Johnson after only one season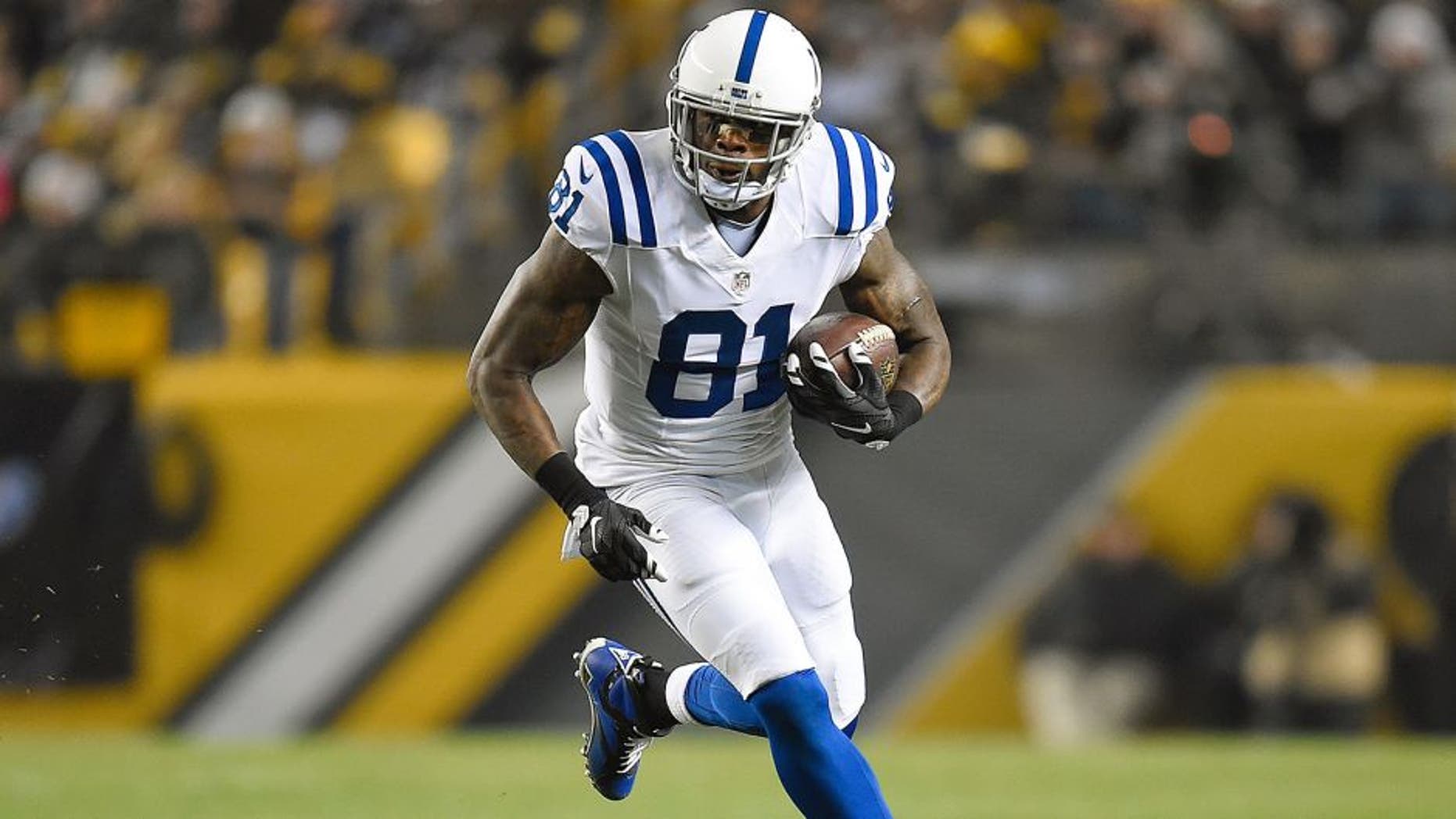 The Indianapolis Colts plan to release wide receiver Andre Johnson, FOX Sports NFL Insider Mike Garafolo confirms.
Johnson, 34, played in all 16 (starting 14) of the Colts' games this past season after signing a three-year, $21 million contract. He caught 41 passes for 503 yards and four touchdowns, far below the expectations the Colts had when signing him as a veteran target for QB Andrew Luck. In fact, Johnson's reception and TD totals were the lowest for any full season of his 13 years in the NFL.
Johnson spent the previous 12 seasons with the Houston Texans, who drafted him third overall in 2003.
During his time with the Texans, Johnson was a seven-time Pro Bowler and a two-time First-team All-Pro. He led the league in receptions in 2006 (103) and 2008 (115), and in receiving yards in 2008 (1,575) and 2009 (1,569).
Johnson's 14,100 receiving yards rank ninth on the NFL's all-time list.
Among the other high-profile players who recently have been (or will be) released: wide receiver Roddy White (Falcons), defensive end Charles Johnson (Panthers) and running back Arian Foster (Texans).