Clippers center DeAndre Jordan named to All-NBA third team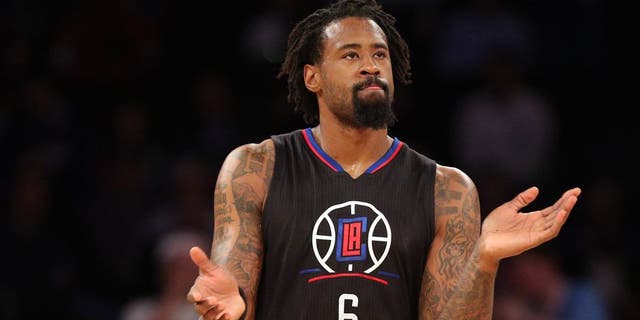 DeAndre Jordan picked up All-NBA third team honors on Thursday.
The Clippers center, who just completed his ninth season with the club, averaged12.7 points, 13.8 rebounds per game in 2016-17.
The Clippers finished the season 51-31, falling in a best-of-7 series to the Utah Jazz in the first round of the NBA playoffs.
DJ joined John Wall, DeMar DeRozan, Draymond Green and Jimmy Butler on the third team.