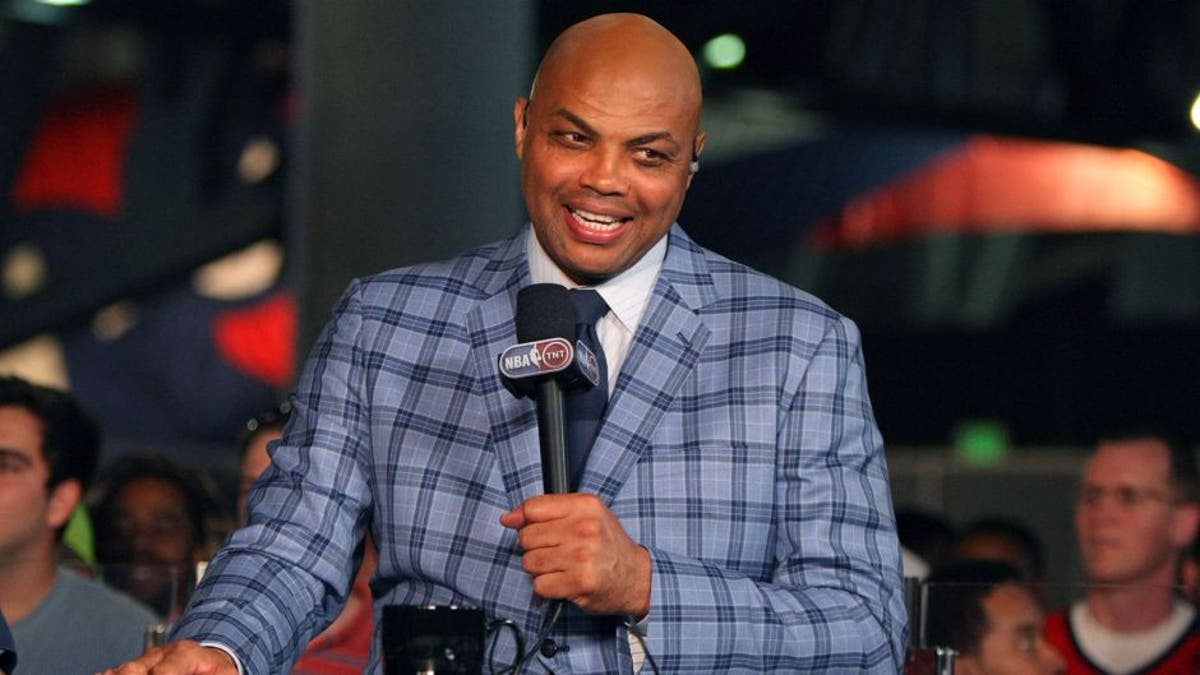 Inside the NBA's Charles Barkley is a man filled with a never-ending bag of opinions. But that doesn't mean his vocabulary is robust; sometimes the right words to describe his thoughts dance on the tip of his tongue before jumping head first to an untimely death.
This exact thing happened on Thursday night when Barkley tried to remember who the starting center for the Washington Wizards is. Warning: You will laugh:
Marcin Gortat has been an NBA player for nine seasons. He signed a five-year, $60 million contract with the Wizards in 2014. He's...somebody, but this appears to be Barkley's first time saying his name out loud.
It'd be fine if that was your dad, bumbling a random Polish guy's name. But Barkley analyzes NBA basketball for a living. Let this sit as further evidence that nobody is more committed to their line of work.
Now go do yourself a favor and watch that Vine about 6,000 more times. It's Friday and you deserve it.