Cardinals' Rafael Furcal To Have Season-Ending Elbow Surgery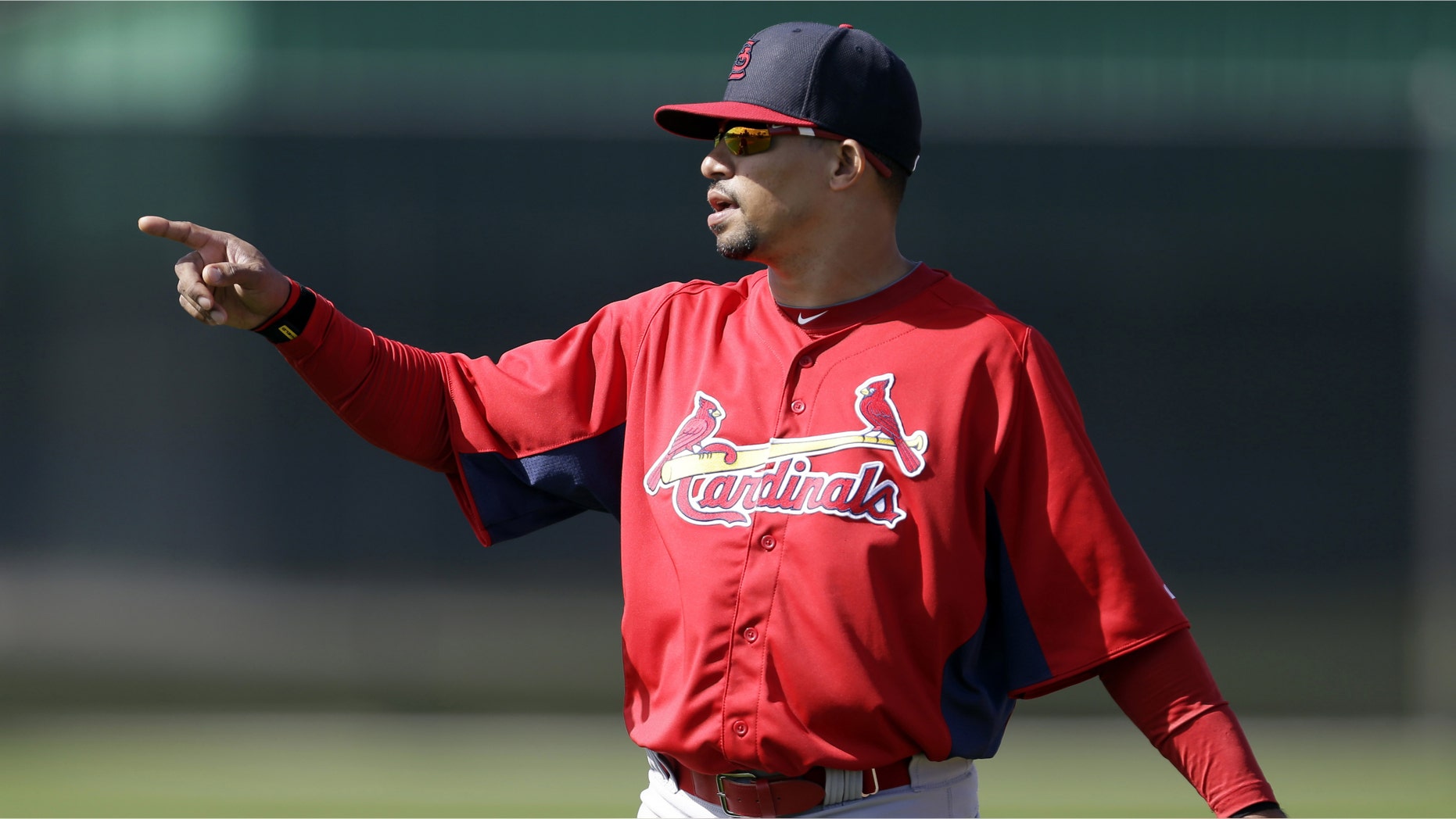 It's hard to maintain a professional baseball career in your late 30s. But it's especially hard to do when you have career-threatening surgery.
St. Louis Cardinals shortstop Rafael Furcal will have Tommy John surgery on his right elbow next week.
The team did not say in its statement Thursday how long the three-time All-Star will be out. Dr. James Andrews, the noted orthopedist, examined Furcal on Wednesday and will perform the procedure.
The 35-year-old Furcal injured the elbow late last season. On March 3, the team told the three-time All-Star to stop baseball activity after a major setback in his rehabilitation from a torn ligament.
"It's very disappointing," Furcal said. "I worked so hard in the offseason to get everything straight, working hard with the doctors, the training team, we did anything we could do to get ready for spring training, ready for the season."
Manager Mike Matheny said the team hoped Furcal returns as quickly as possible. General manager John Mozeliak said the Cardinals had confidence in Pete Kozma and Ronny Cedeno at shortstop.
"The way we look at it right now it is certainly going to be a competition between Kozma and Cedeno, but there's no doubt that given what Kozma did for us in the last six weeks of the season last year that we so have a high level on confidence that he can continue to do that," Mozeliak said.
Based on reporting by the Associated Press.
Follow us on twitter.com/foxnewslatino
Like us at facebook.com/foxnewslatino