Bucs fans heckle struggling rookie kicker Roberto Aguayo at practice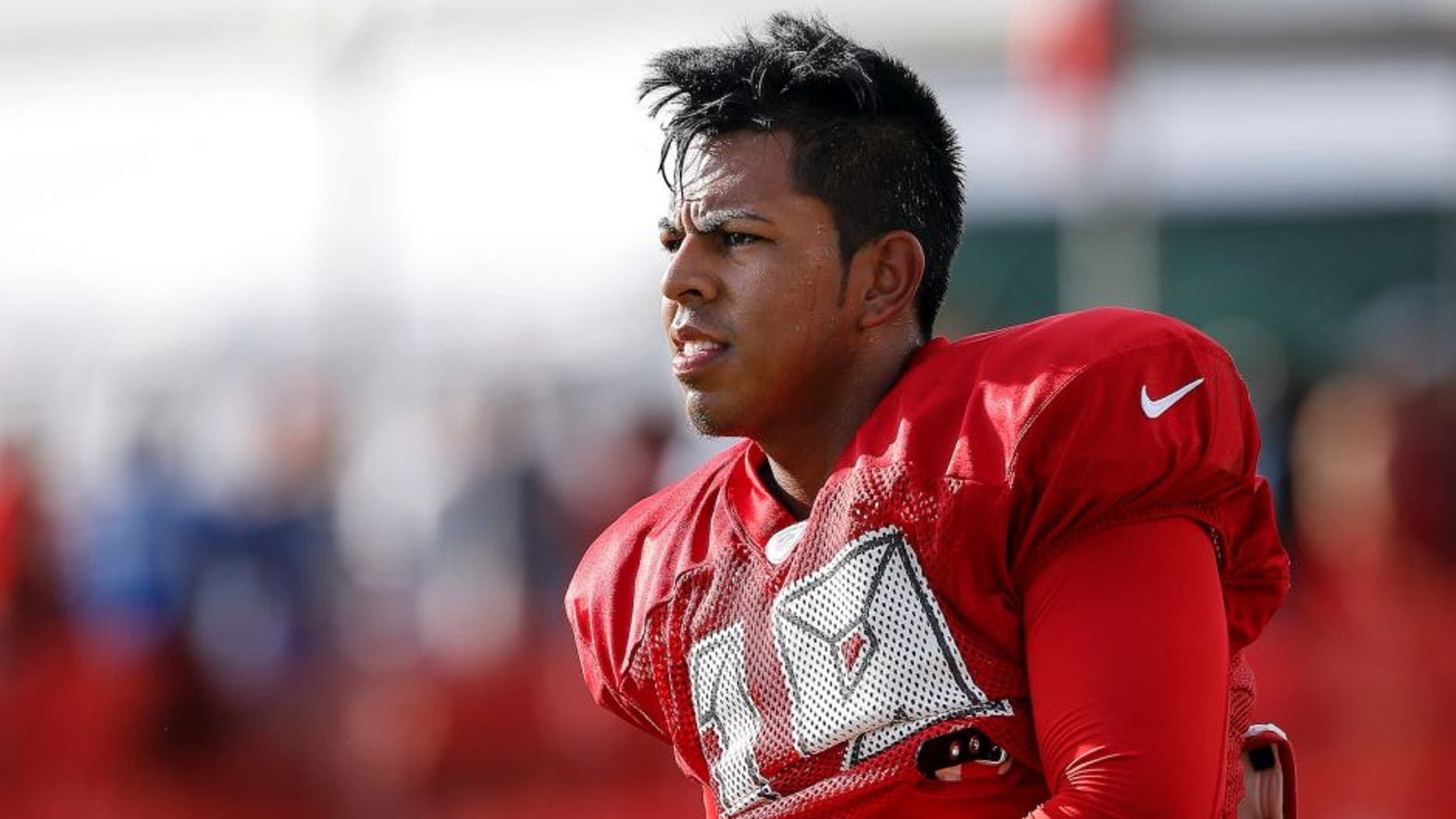 Many eyebrows were raised when the Tampa Bay Buccaneers spent a second-round pick in April on former FSU kicker Roberto Aguayo. Much like fantasy football, teams usually select kickers much later in the draft.
It appears the pressure has already gotten to Aguayo, and we're still in the preseason. He's missed 3 of 5 field-goal attempts in Tampa's first two exhibition games, and things got much worse Tuesday.
Aguayo struggled in practice, shanking 3 of 6 attempts, which prompted boos and heckling from fans in attendance.
According to Hall of Fame voter Ira Kaufman, half the fans were letting Aguayo have it, shouting the Florida State war chant and one fan screaming, "You can do it!"
Bucs head coach Dirk Koetter believes Aguayo's issues are more mental than physical. Whatever's the cause, Tampa Bay better hope he figures them out before the regular season kicks off.