Bruins' Ference fined $2,500 for obscene gesture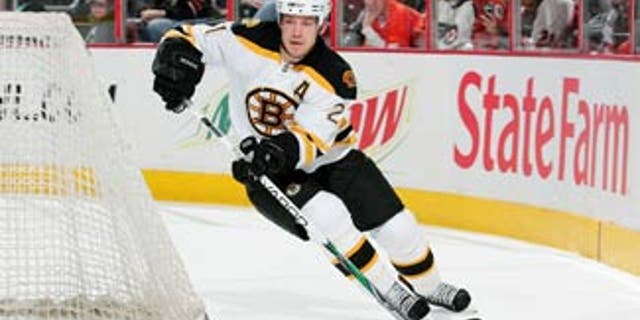 NEW YORK – Boston Bruins defenseman Andrew Ference has been fined $2,500 for an obscene gesture made during Game 4 of the team's Eastern Conference Quarterfinal series with the Montreal Canadiens Thursday night at the Bell Centre.
The incident was reviewed by NHL Senior Vice President of Hockey Operations Mike Murphy. The fine was levied for violation of Rule 75.5 (ii) of the National Hockey League's Official Rules. No penalty was assessed for the infraction.
The fine money goes to the Players' Emergency Assistance Fund.