Browns LB Christian Kirksey signs 4-year extension reportedly worth $38 million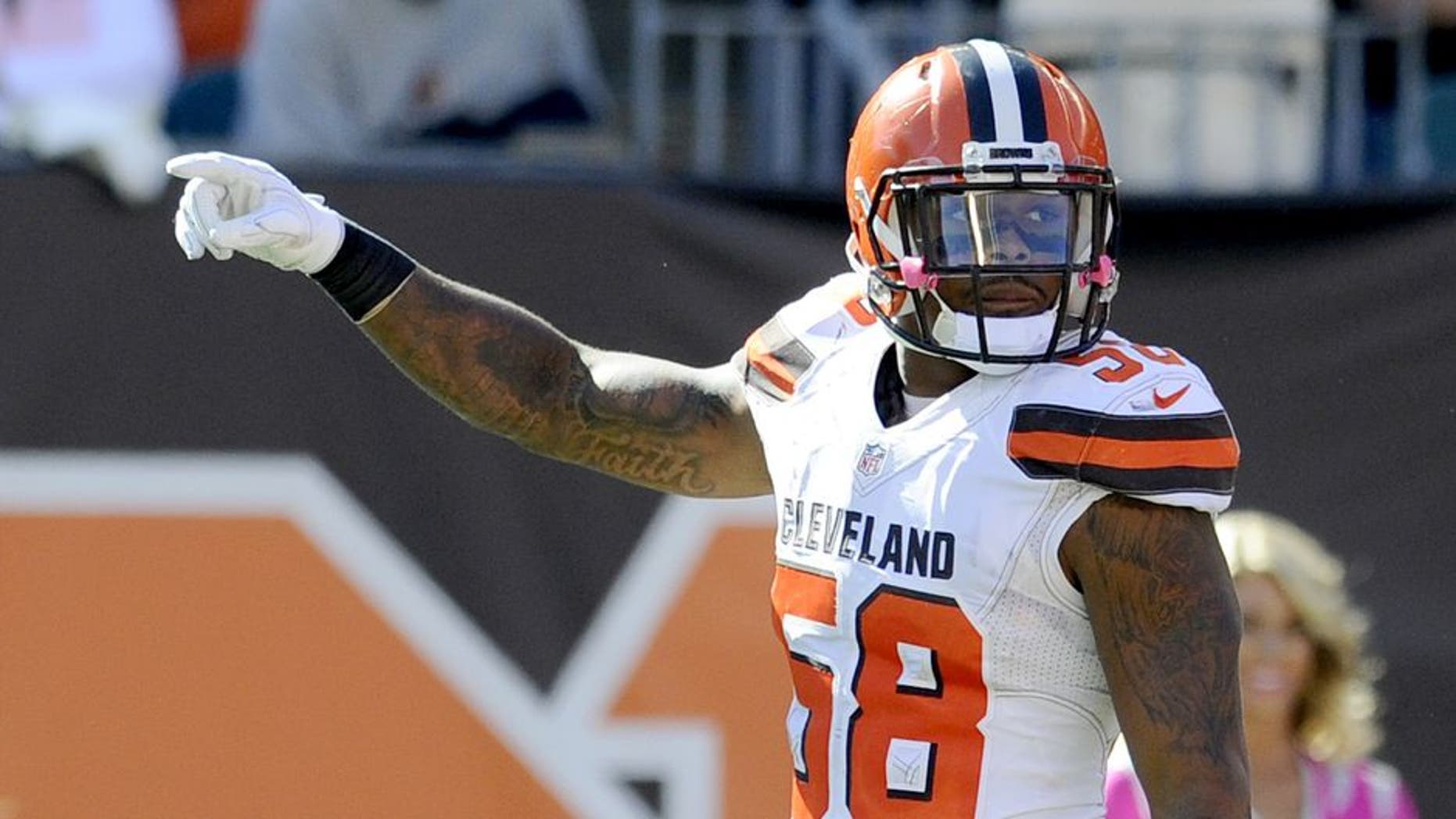 Cleveland Browns linebacker Christian Kirksey took full advantage of his increased playing time in 2016, and now hes being paid handsomely for his uptick in production.
Kirksey signed a four-year extension Tuesday that will be worth $38 million -- $20 million of which is guaranteed, according to multiple reports. The former third-round pick in 2014 had a career year in 2016, recording 148 tackles third-most in the league and 2 sacks in his first full year as a starter.
Hes another example of a young talented football player that we want to be part of our organization for the long-term, Browns executive vice president of football operations Sashi Brown said, via the teams website.
Kirksey was one of the few bright spots last season for the Browns, who finished 1-15, and was entering the final year of his rookie deal. Despite the Browns awful 2016, Kirksey sees a bright future in Cleveland.
This is where I want to be, Kirksey said. I love my teammates and we are ready to get this thing rolling. I am excited for the future.