Brett Favre has an unexpected prediction for his Hall of Fame speech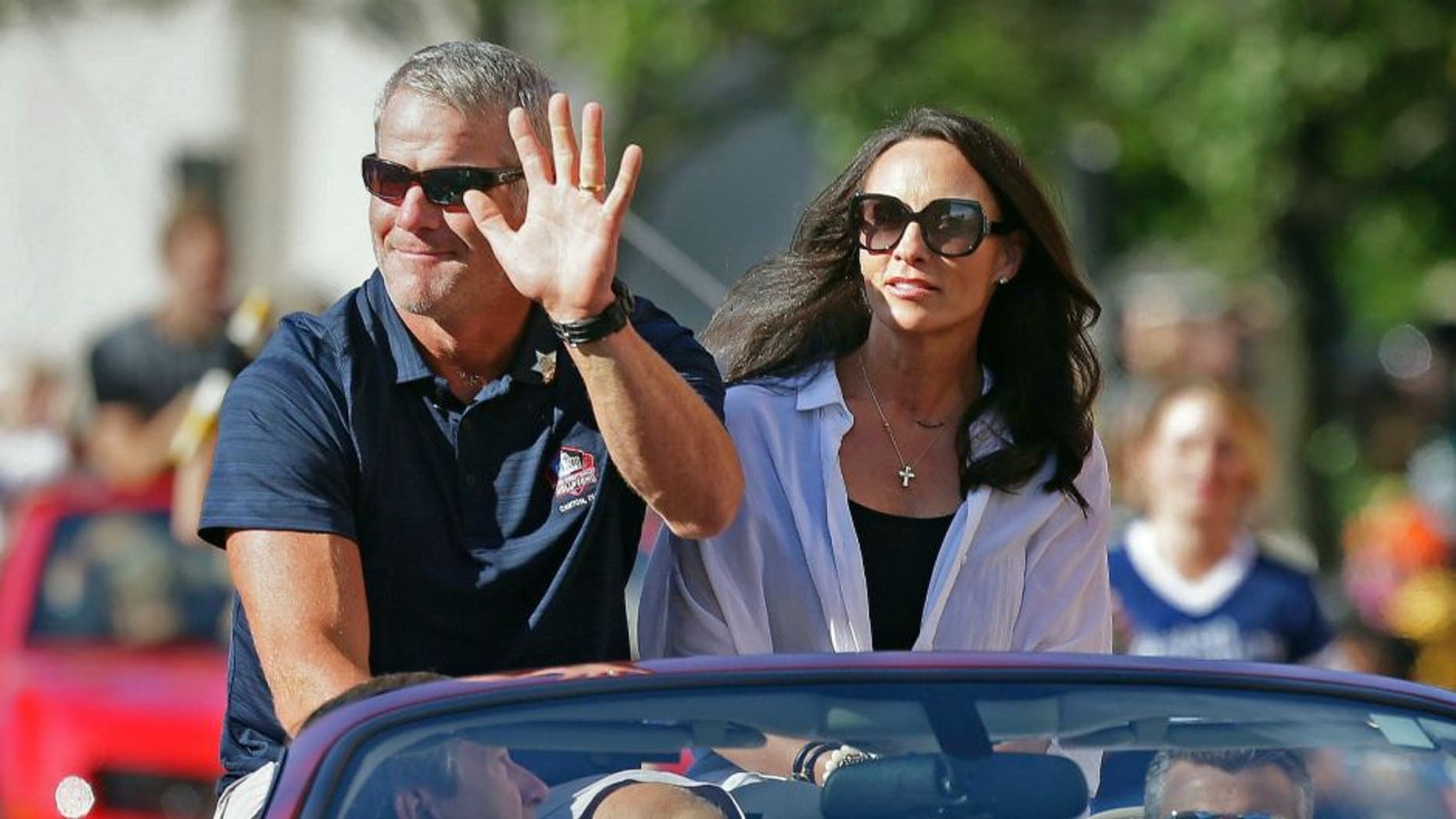 Expect the unexpected if you're planning on tuning in for Brett Favre's Pro Football Hall of Fame speech Saturday night.
The ole gunslinger was best known for his freewheeling ways on the football field during his 20-year career, and he told reporters Friday that his speech will involve the same level of not-so-meticulous planning.
"My speech will be much like the way I played. It will be, 'Who in the hell knows (what's going to happen)?' But I say that not to scare anyone that we may be here until 3 in the morning, but it worked out fairly well for my career."
Favre's wife, Deanna, will be his presenter, and Favre will be the final inductee of the night in front of roughly 20,000 people in attendance, many of whom undoubtedly will be Packers fans. If the speech is truly anything like his career, there will be more than a few moments to remember from a player who has always worn his emotions on his sleeve.