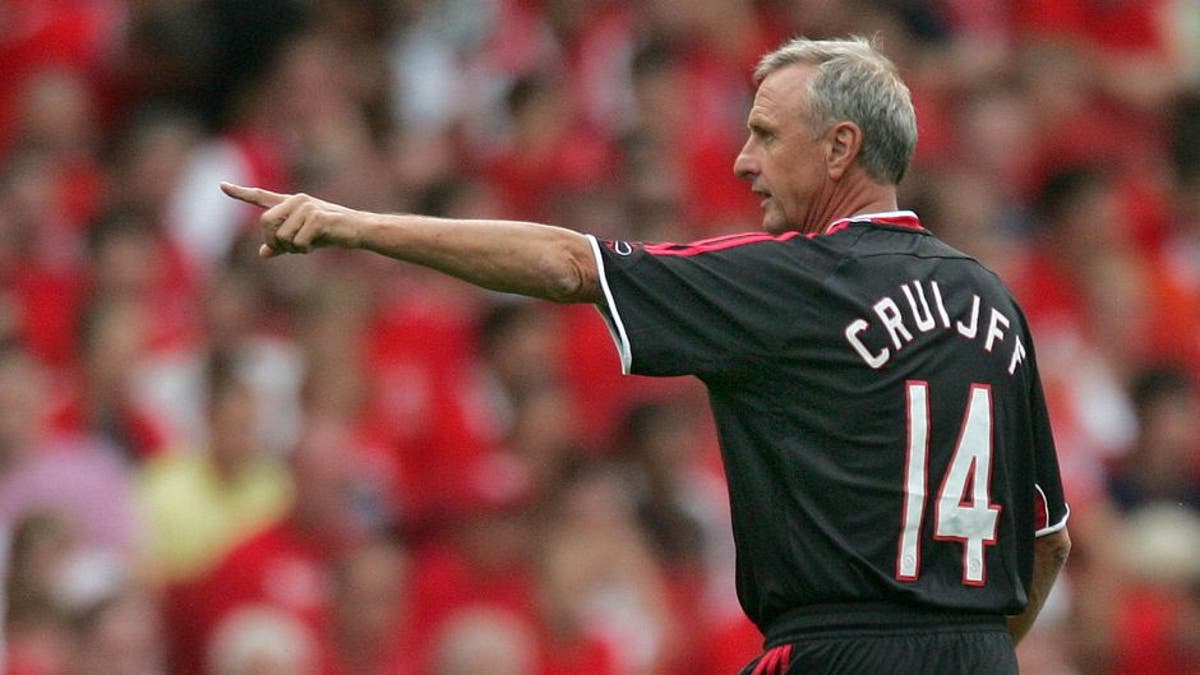 The passing of Johan Cruyff has touched fans across the world and seemingly everyone involved in soccer is paying tribute to the man who helped revolutionize the sport. Even investors have come up with a creative way of honoring the Ajax legend.
A collection of fans (at least we think they're supporters) have taken to buying 14 shares of Ajax on the Amsterdam stock market (AJAX.AS), a tribute to the number Cruyff wore in his time at the club.
Of the 65 purchases of Ajax stock on Thursday, 54 of them appear to be in tribute to Cruyff, coming in at either 14 or 114 shares.
Cruyff passed away on Thursday at the age of 68 after a five-month battle with lung cancer. He is regarded as one of the greatest athletes to ever play soccer, helping bring about 'Total Football' and changing the way the sport was played. A star at Ajax, Barcelona and even in the United States with the Los Angeles Aztecs and Washington Diplomats, Cruyff later managed Ajax and Barcelona, the two clubs where he remained a constant voice throughout his life.