With Space Shuttle Leaking, Next Launch Could Be Canceled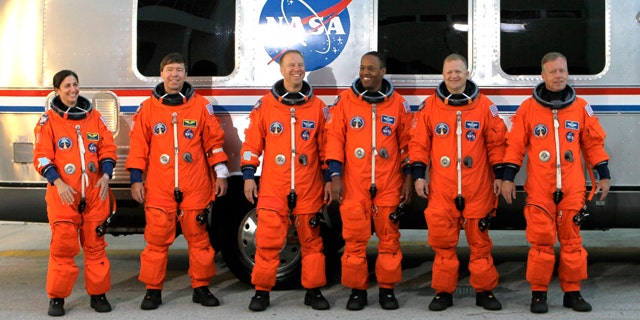 NEWYou can now listen to Fox News articles!
CAPE CANAVERAL, Florida – Space shuttle Discovery is leaking on the launch pad.
If it isn't fixed soon, the small fuel leak could delay Discovery's planned launch on Nov. 1. The flight to the International Space Station will be Discovery's last.
Shuttle engineers met Monday afternoon to put together a repair plan. Later this week, technicians will tighten the bolts on the leaking fuel line. If that doesn't help, they may have to replace four seals or even part of the line.
Last week, NASA replaced a cap in the system, but it did not stop the leak.
The rocket fuel is used to maneuver the shuttle while it's in orbit.