Why Australia has quietly killed 700 koalas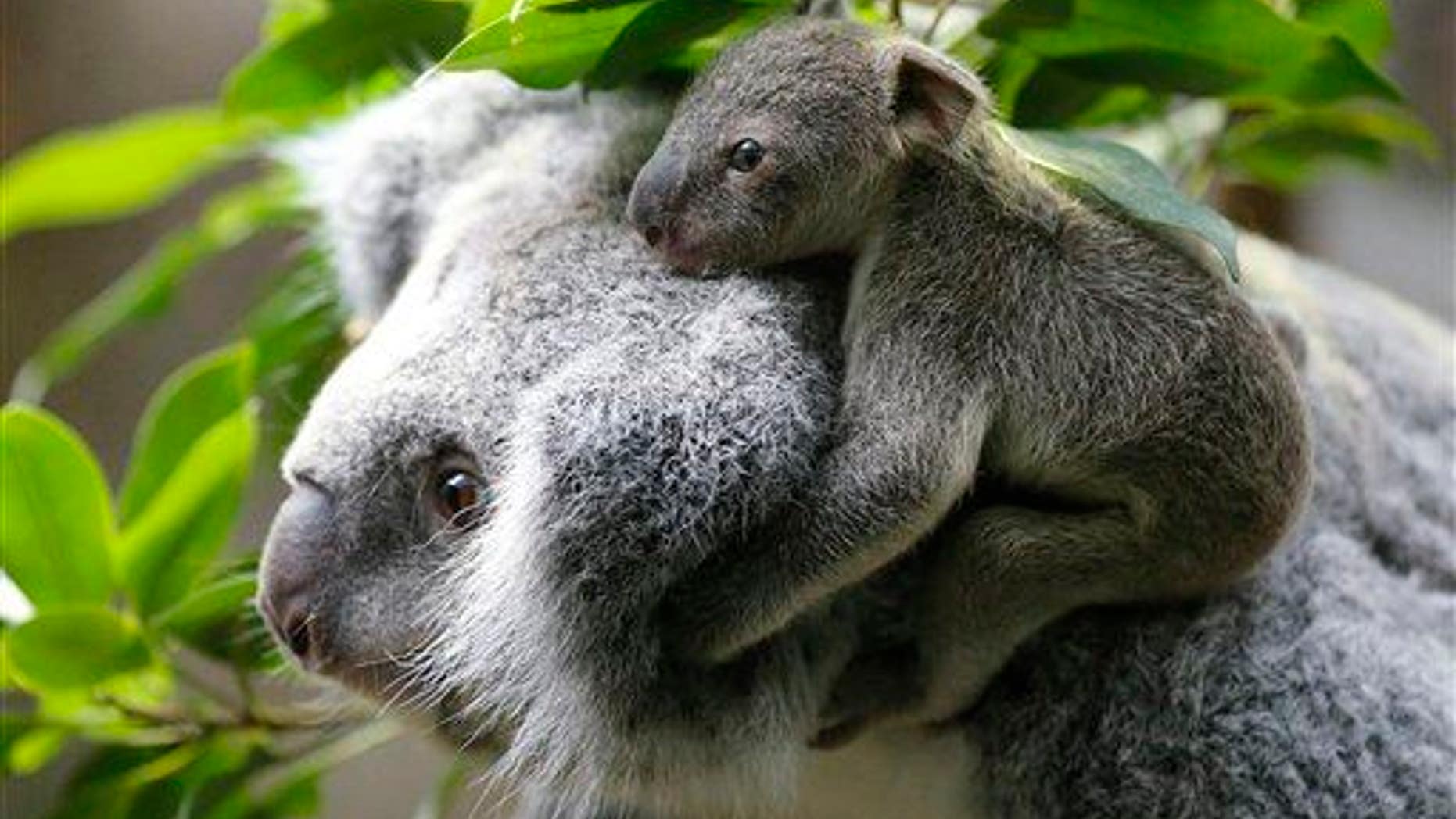 Koalas' numbers on one part of Australia are too big for their own good, and some are starving—so officials have quietly been culling their population, Australia's ABC News reports.
"We have had koalas suffer in that Cape Otway area because of ill health and starvation" amid overpopulation, says environment minister Lisa Neville. About 700 koalas were secretly killed in 2013 and 2014 under a prior government, ABC reports; the animals were sedated, then euthanized.
But the population problem remains. "We need to stop their suffering. Our priority must be about treating these koalas humanely," Neville says, noting that future efforts will be more "transparent." The head of a site that allows camping amid koalas says the animals were destroying hundreds of acres of trees.
And "if there's no trees, there's no koalas," he points out. "A lot more were dying naturally than were euthanized," he adds, noting that "the whole of the cape smelled of dead koalas." An expert tells Australian radio station 3AW that koalas "were literally falling out of trees due to starvation." The region is believed to have the highest density of koalas in the country, the Age reports.
But moving the animals doesn't seem to be an option: "It's actually not a very nice thing to move a koala; a lot of them will die (from stress) during the move," the expert tells 3AW.
(This firefighter went to great lengths to save a koala.)
This article originally appeared on Newser: Why Australia Is Killing Koalas
More From Newser