Why a scientist let bedbugs bite her 180,000 times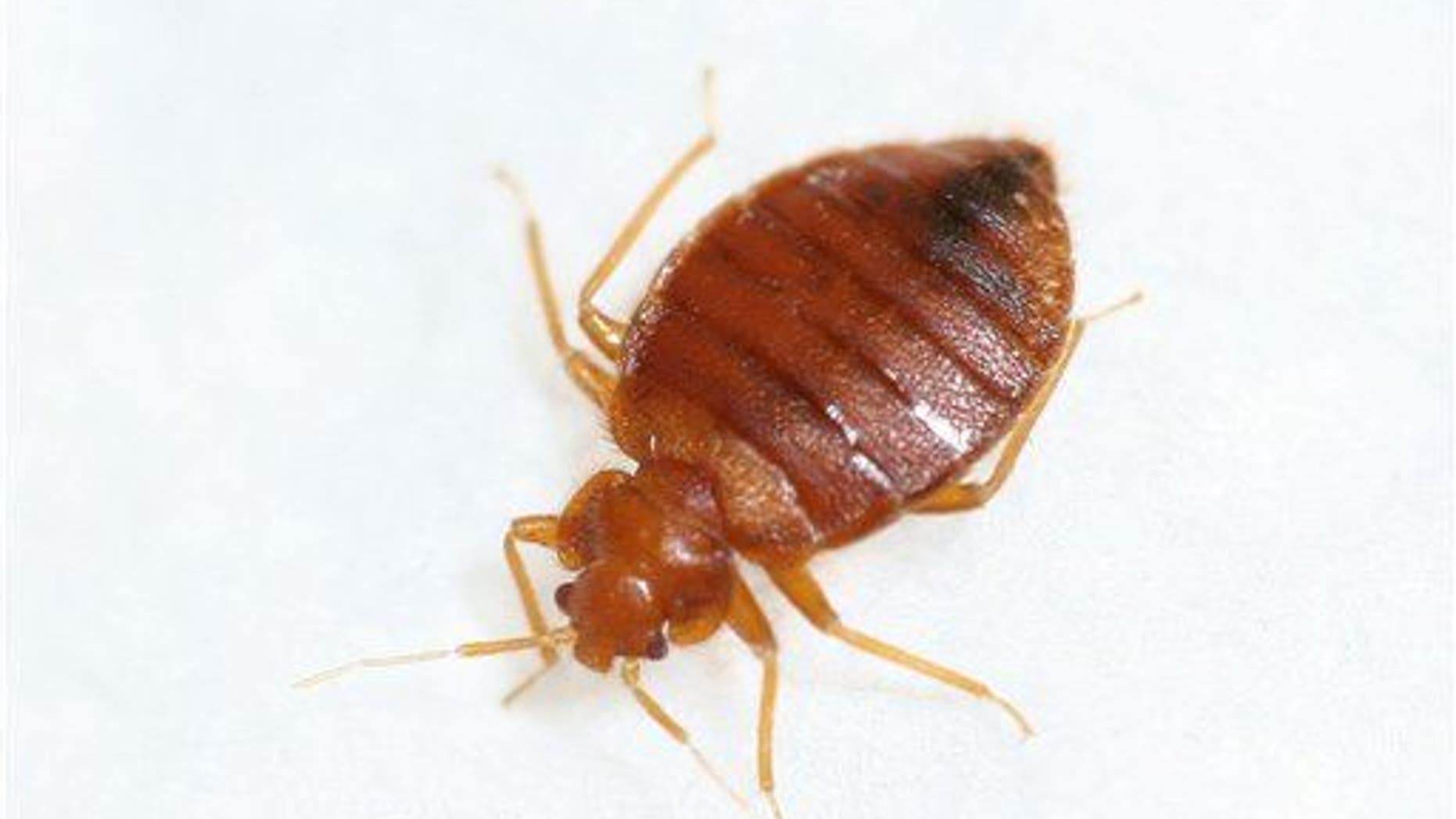 If, someday, bedbugs are no longer a cause for concern, remember to thank Regine Gries. She's a biologist in British Columbia who was willing to tolerate 180,000 bites as a host for the creatures so that her team could study them.
"I calmed myself down thinking when human beings were still living in caves, they were probably bitten by bedbugs, by fleas, by mice and who knows what," she tells the Canadian Press via CTV.
"So I think humans can endure this, and I'm lucky enough that I have no side effects, that I just can handle it." It seems her work has paid off.
The researchers, including Gries' husband, found a histamine molecule that, to the bugs, indicates a "safe space," the Press reports; once the bugs find it, they stick around.
The researchers lured them to the trap using a pheromone blend and components from the bedbugs' own feces; the histamine then keeps them there. The cost of the chemicals? Less than a dime per trap.
"The biggest challenge in dealing with bedbugs is to detect the infestation at an early stage," Gries' husband tells Simon Fraser University News. "This trap will help landlords, tenants, and pest-control professionals determine whether premises have a bedbug problem, so that they can treat it quickly." The trap should be on the market next year, CBC reports.
That's particularly good news for Chicago, which was reported earlier this year to be America's worst city for bedbugs. (Another researcher suffered bee stings in the name of science.)
This article originally appeared on Newser: Why a Scientist Willingly Suffered 180K Bedbug Bites
More From Newser