Virginia man convicted of illegally feeding bears for 10 years, ordered to pay 'highest allowed' fine: report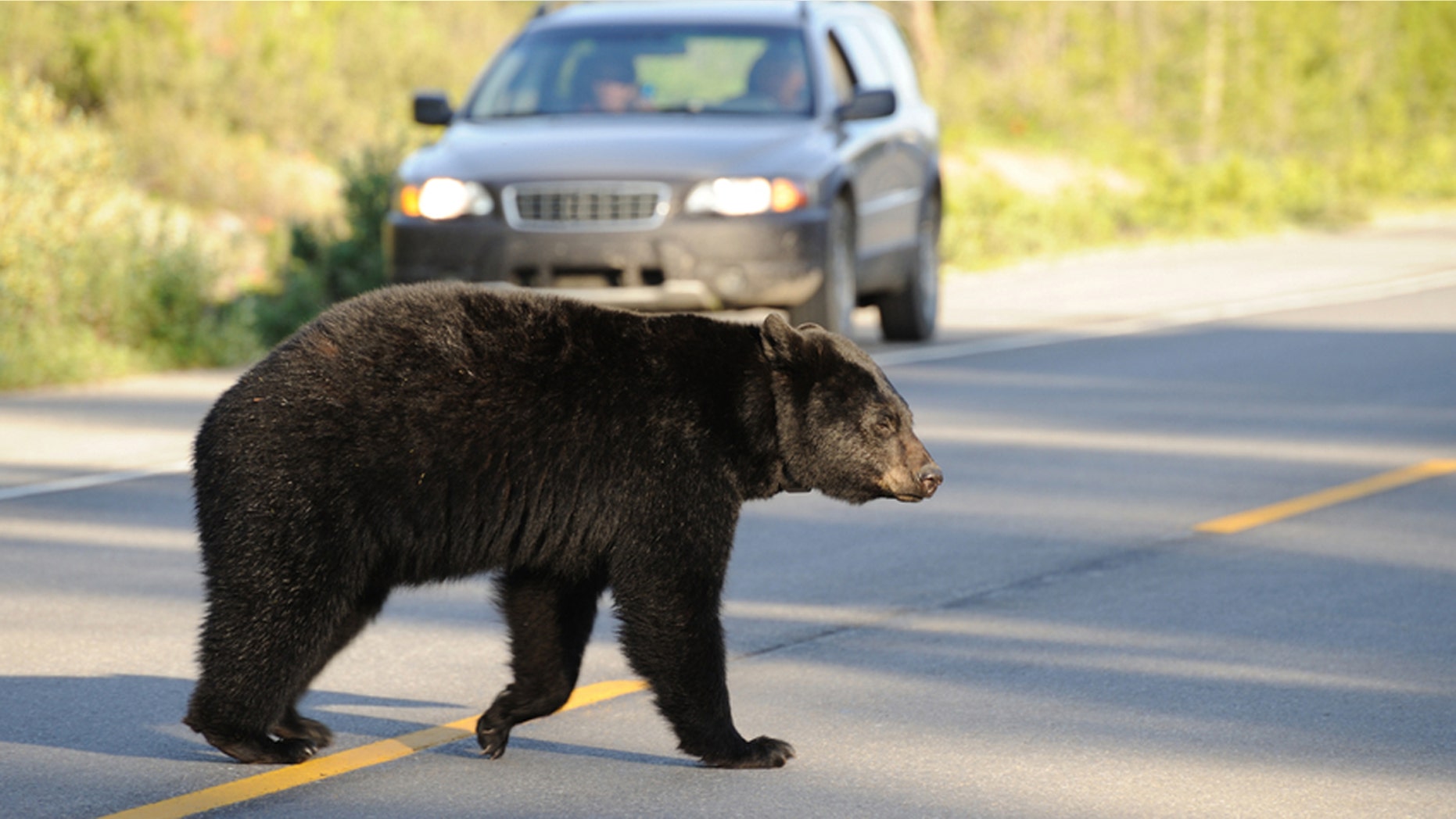 A Richmond, Virginia man who illegally fed bears for a decade in an alleged effort to protect them has been convicted.
The man, who was not been publicly identified, was convicted Nov. 7 following years of reports of "unusual bear activity" near his property, NBC12 reported, citing the Virginia Department of Game and Inland Fisheries.
BEAR STROLLS INTO CALIFORNIA HIGHWAY PATROL OFFICE, SNOOPS AROUND VENDING MACHINE
Prior to his conviction, the man reportedly admitted to feeding the bears, telling officials he spent an estimated $10,000 on food for the animals each year, the department said, according to NBC12. He claimed feeding the bears was a way to "protect" them from poachers and help those that were sick or hurt.
But his actions caused conservation officers to trap and remove many "nuisance" bears in the area throughout the years; the animals have become accustomed to human food and have caused "thousands of dollars of damage to surrounding property," the news station reported.
The bears also reportedly had symptoms of sarcoptic mange, a skin condition caused by mites that are easily spread from animal to animal.
SOUTH CAROLINA SHARK ATTACK SURVIVOR SHARES TERRIFYING VIDEO OF INCIDENT: I HEARD THE 'CRUNCH OF MY HEAD'
The man, who was convicted of a Class 3 misdemeanor, was required to pay a $500 fine for feeding the animals. The charge is reportedly the "highest allowed" under the state's law.
A spokesperson for the Virginia Department of Game and Inland Fisheries did not immediately respond to Fox News' request for comment Friday morning.