Thousands of dead birds washing up along Pacific Coast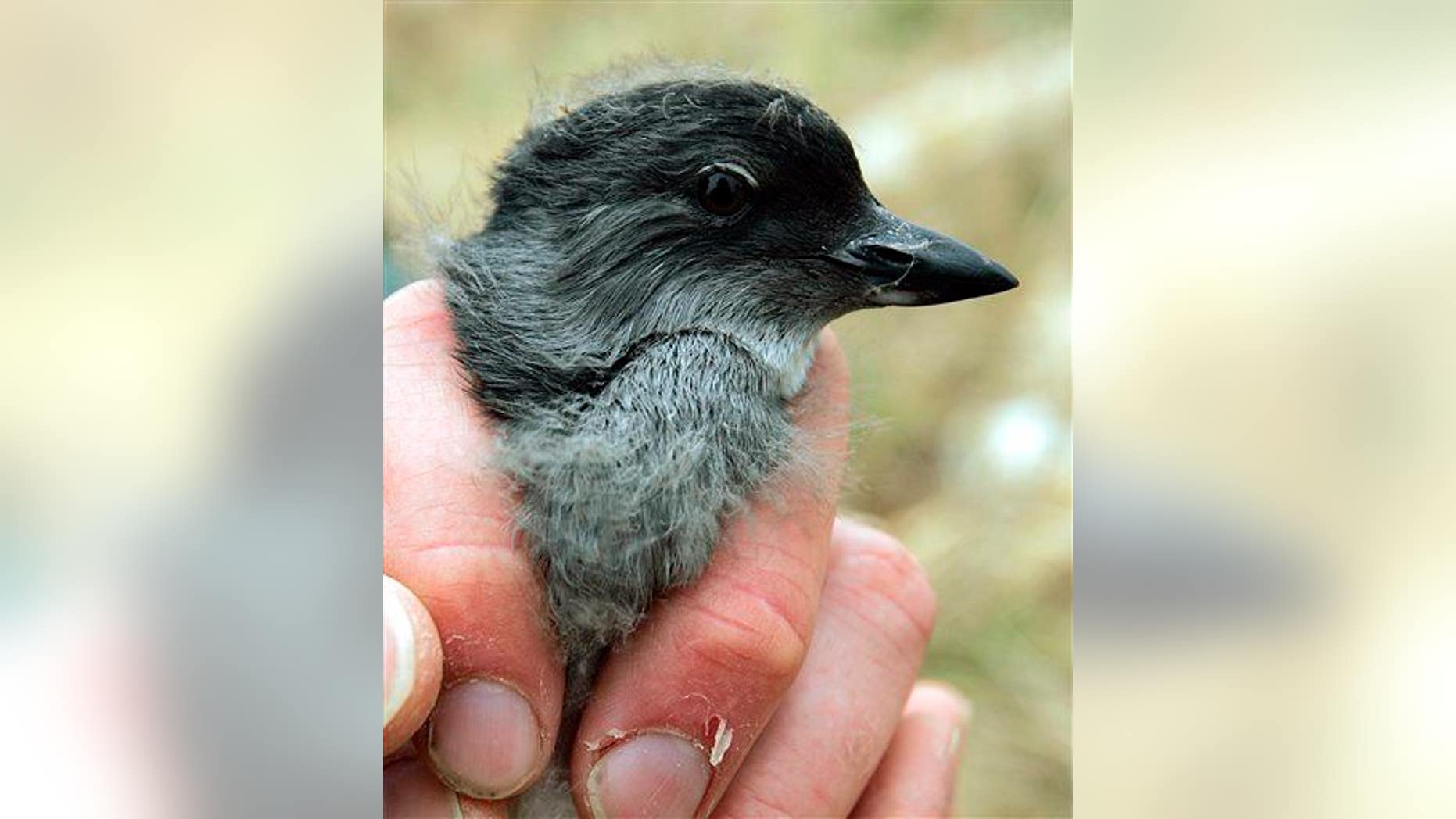 From California to Washington state, thousands of dead birds have been turning up on the shoreline, and scientists don't know what to make of it. It's not all kinds of birds that are dying: just a species of small birds known as Cassin's auklets, the Los Angeles Times reports.
Most of them have starved, ruling out the possibility of an oil spill or tainted food, a biologist says. And "if the bottom had fallen out of the ecosystem"—for instance, if something had broadly affected the food chain—"you would be seeing everybody dying, but we are not," another expert notes.
So what could explain the disturbing phenomenon? It may be that the species is suffering, in a way, from its own success, the Times notes. Competition for food may have gotten tougher after nearly every breeding pair of Cassin's auklets in British Columbia last year laid an egg.
Maybe birds are looking for food closer to the shore than usual, resulting in more bodies ending up on beaches. Then there's the possibility that climate change is having an effect, with powerful storms pushing the birds into unfamiliar areas and keeping them from finding food, the Statesman Journal reports.
Federal, state, and university officials are looking into the situation. (Click to read about nine other strange animal deaths.)
This article originally appeared on Newser: Thousands of Dead Birds Keep Washing Ashore on West Coast
More From Newser