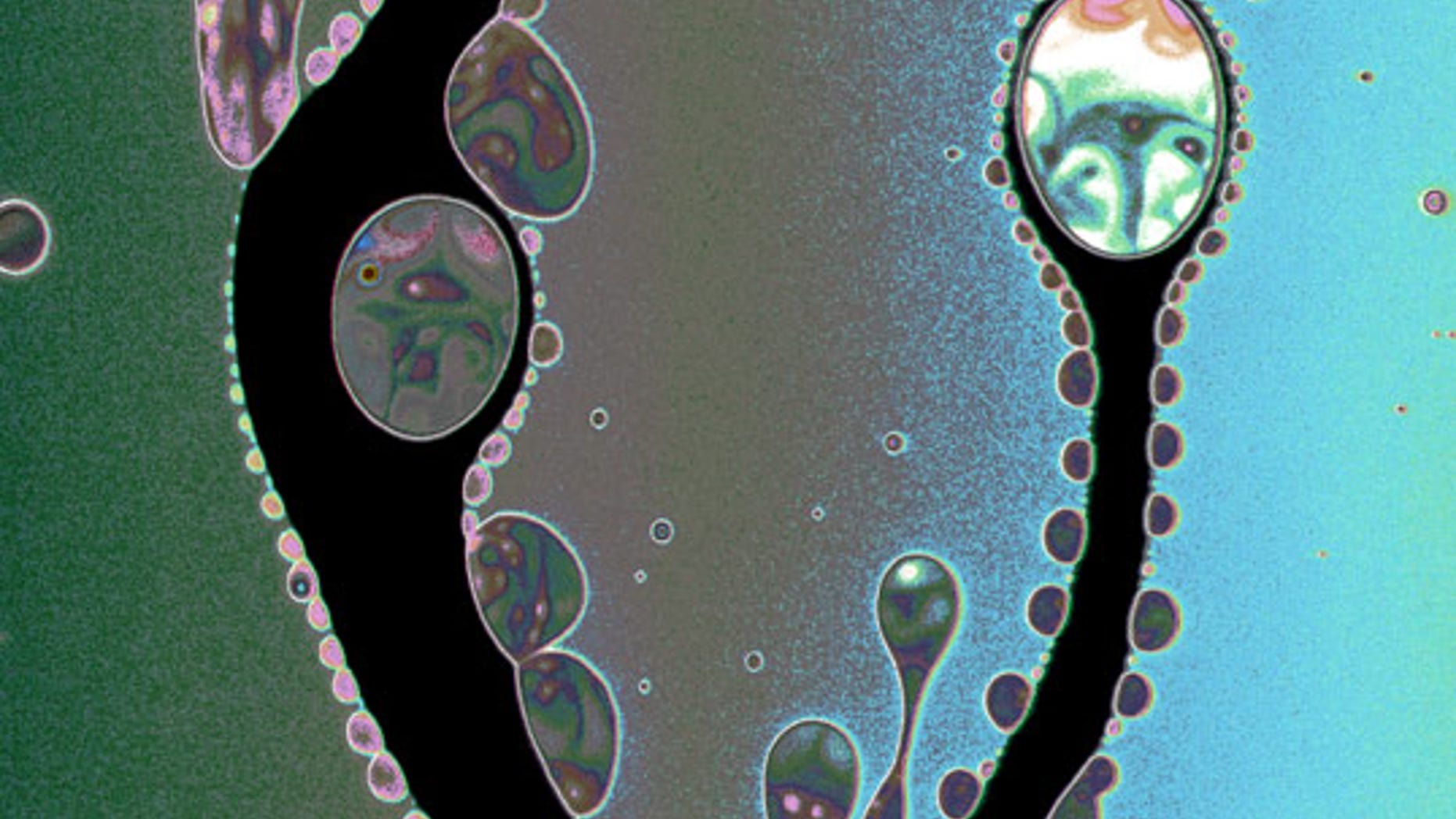 The incredibly small can be incredibly beautiful. That's the premise of the annual Nikon Small World contest, which highlights the world of photomicrography -- photography through the microscope lens.
Nikon is highlighting the winners of the 2009 contest in an event at The Wistar Institute, an independent research center in Philadelphia. The camera company is flying in the first place winner from Estonia; Dr. Heiti Paves, of the Tallinn University of Technology, won the contest for his stunning shot of a thale cress -- a small, flowering plant common in Europe.
Arabidopsis thaliana is the first plant to have its genome fully sequenced and is often used as a model in scientific research. But it was the unusually artistic appearance of the plant that inspired photomicrographer and plant biologist Dr. Heiti Paves.
SLIDESHOW: Beauty Beneath the Microscope's Lens
Besides being "nice-looking plant organs," Dr. Paves found the thale cress a good subject because the plants "do not move very fast… The picture of my dreams should bring out the motility of living cell, like a sports photograph."
Nikon's event includes a few lectures revolving around photography. The highlight: a presentation by Martin Chalfie, Ph.D., co-recipient of the 2008 Nobel Prize in chemistry discussing his co-discovery of green fluorescent protein and its impact on imaging technology. Nikon also promises a seminar on advanced imaging technologies by cancer researcher Meenhard Herlyn, as well as a reception and a dinner. But it's the photographs that will take center stage.
One image shows an anglerfish ovary in vivid greens, reds and oranges, the organ spiraling inward like a conch shell. Another shows stained cotton fibers in soft pinks and blues, waving like colored blades of grass. A cross section of magmatic rock in purples and oranges seems almost a work of abstract art.
The images have one thing: They're simply fascinating to look at. Browse the entire collection at NikonSmallWorld.com or sort through the top 20 in our gallery. And if you're feeling inspired, submit your own image for the 2010 contest: Entries are due in by April 30.