Tennessee woman bitten by brown recluse spider in alleged infested apartment to move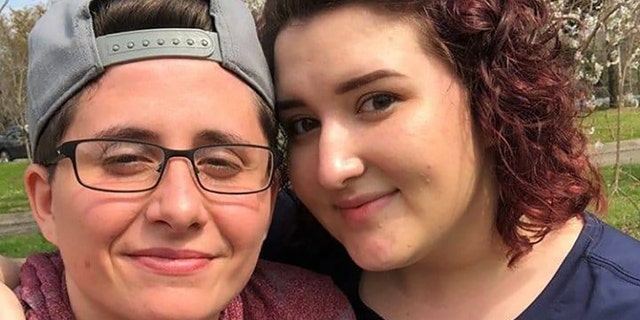 After an ongoing battle with their landlord, a Brentwood, Tennessee woman who was recently treated for a brown recluse spider bite - and allegedly found dozens more in her apartment - said this week that she and her partner are moving out of the complex.
Angela Wright, 25, was rushed to a local hospital in June, unable to walk and hallucinating, after she was reportedly bitten in her apartment, Fox News previously reported.
TENNESSEE WOMAN BITTEN BY BROWN RECLUSE SPIDER ALLEGEDLY FINDS DOZENS MORE IN APARTMENT
Wright and her fiancee, Victoria Owen, told the management of Views of Brentwood apartments about the incident, who sent a pest control service to spray the home. But the effort appeared to be futile, as the couple continued to find spiders "left and right," Wright said at the time.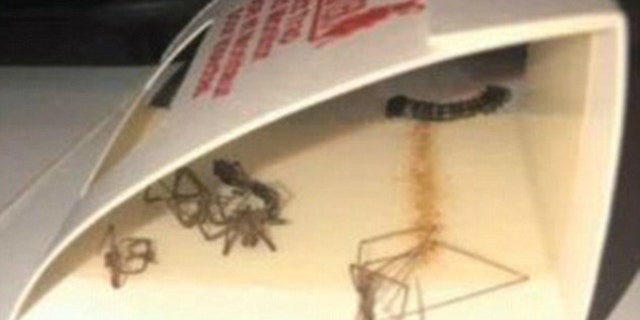 In total, Wright said they found 50 brown recluse spiders in the apartment.
The arachnids are venomous. Its bite can cause fever, rash, chills and nausea, among other side effects. In Wright's case, the bite first resulted in arm pain and small bumps on her chest.
"All they said was, 'Yeah, sorry to hear about that.' They sprayed and that didn't really help our situation," Owen told People in a recent interview. "We even took three brown recluse spiders to them. We told them at that moment we wanted out."
At first, the management company reportedly told Wright and Owen that they required a 60-day notice and a $2,200 fee to terminate their lease. Additionally, September 1 was the earliest date they were told they could move out, People reported.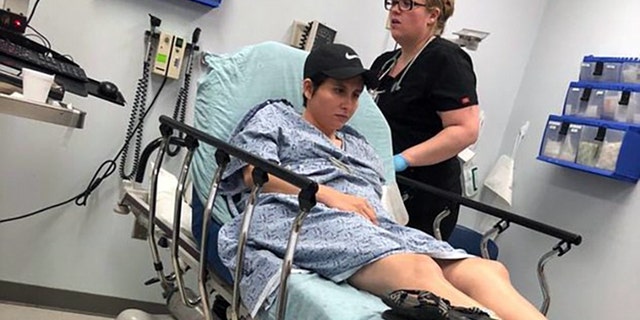 On Monday, however, the couple was informed they would be able to move out sooner than they thought, Owen told Fox News.
"Our apartment manager has someone that wants our lease, so they are putting our lease into that person's name and removing ours," she said.
People reported that the couple will still owe $1,200 before they can officially leave, however.
"Who knows what's going to happen to the next people."
While the couple is happy to move, Owen expressed concern for the new tenants.
"I would assume they did not inform the other people about the living conditions just like we were not informed," she told Fox News.
BROWN RECLUSE, BLACK WIDOW AND OTHER DANGEROUS SPIDERS FOUND IN THE US
"Who knows what's going to happen to the next people," she added to People.
A spokesperson for Views of Brentwood forwarded Fox News' request for comment to Brookside Properties, the complex's parent company. A spokesperson for Brookside Properties did not respond.
Angela Wright was not immediately available for comment.