Search for 5,000 Nazi sites turns up 8 times as many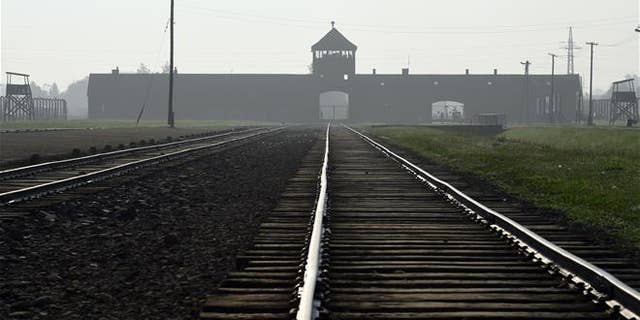 Four hundred Jewish boys, including Noah Lederman's great-grandfather, were ordered to bury 12,000 Jews murdered by the Nazis while imprisoned at a forced labor camp in Poland during World War II.
But until recently, the camp was "nonexistent" on paper. That's now changed with the creation of the Holocaust Museum's encyclopedia of military brothels, ghettos, POW camps, forced labor camps, and concentration camps where Nazis exploited or murdered their victims, Lederman writes in the Jewish Star.
In 2000, archaeologists, historians, and relatives of survivors and perpetrators set out to document an estimated 5,000 sites. The tally now sits at 42,500 and "quite frankly, you could put it much higher than that," the project leader tells the Times of Israel.
To gain entry in the collection, a site required multiple witness testimonies and documents for confirmation. Researchers did not count brothels and sub-camps within a larger camp as separate entries.
A 2013 New York Times article noted that 30,000 slave labor camps and 980 concentration camps had been counted, though more were lost to history.
Researcher Hermann F. Weiss alone discovered six sites previously unknown. "So many things about the Holocaust might be unknown forever," Weiss says. But "I keep collecting. I keep looking." That means the number of sites could increase by the time the seventh volume of the encyclopedia is published in 2025.
The first two volumes are available on Amazon. (Thousands of Auschwitz artifacts were recently found.)
This article originally appeared on Newser: Search for 5K Nazi Sites Yields 8 Times as Many